The creation of the martini has a much debated past.
Some claim that the drink was derived in the early 1900s from the martinez --a popular drink of the time made from vermouth, oranges bitters and maraschino liqueur. Others believe that the martini was named after Martini and Rossi vermouth.
Regardless of its origins, the classic recipe calls for 1 ounce of dry vermouth and 4 ounces of gin, shaken, not stirred (the way that James Bond likes it). Strain the ingredients into chilled cocktail glass, garnish with an olive and enjoy.
Friday, June 19 we celebrate National Martini Day --a day which gives us an excuse to break out of the ordinary and try something new. We gathered some new twists on an old classic. So pull out the shaker -- and get to pouring.
1. Infinity Martini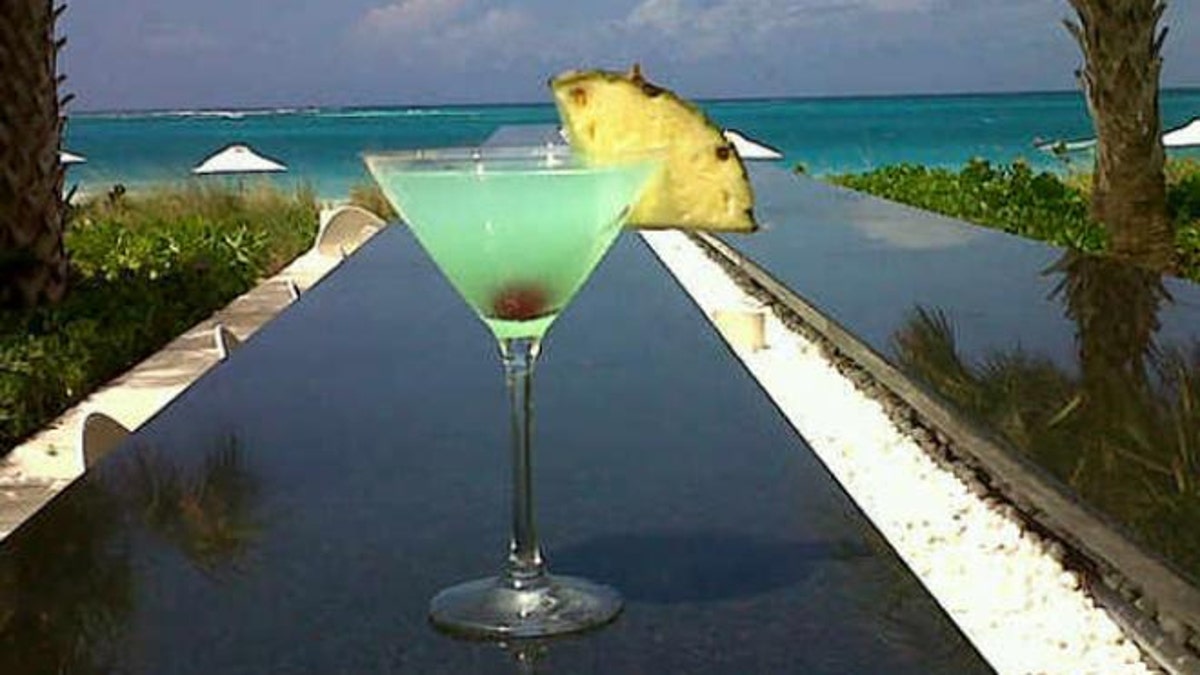 With pineapple juice, Malibu rum and Hypnotiq liqueur it's not your traditional martini, but it immediately sends you to a tropical paradise.
Recipe: Grace Bay's Infiniti Martini
2. Honey Drop Martini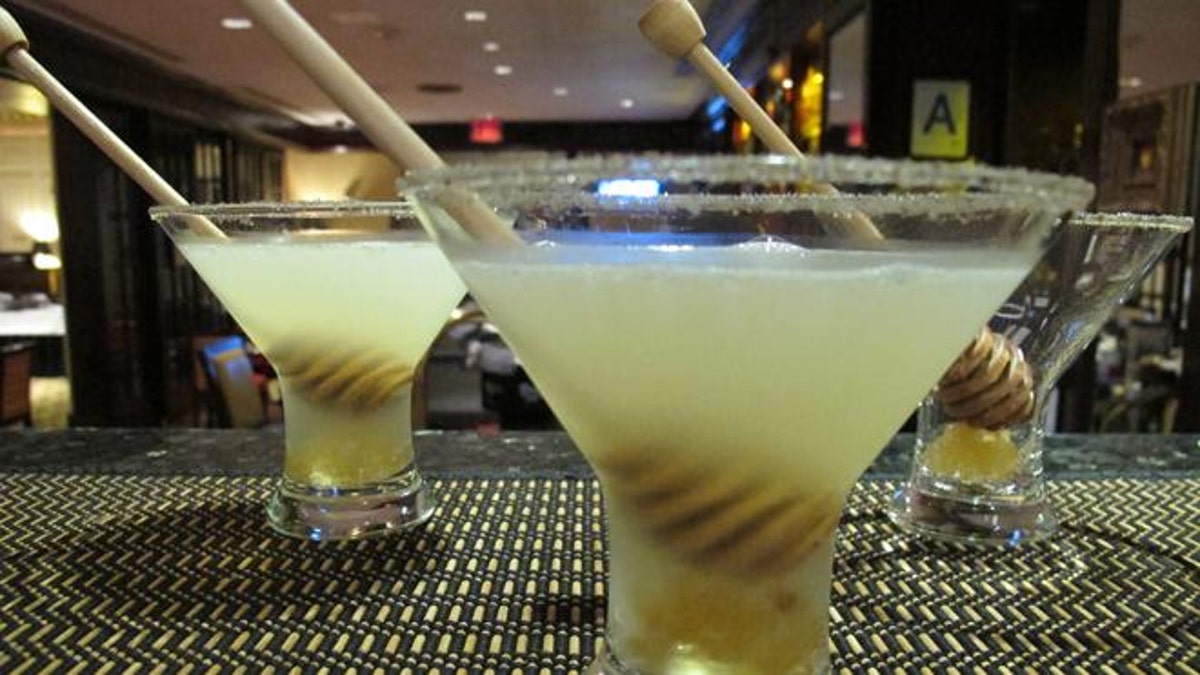 The addition of locally harvested honey makes this drink the bee's knees.
3. Passion Martini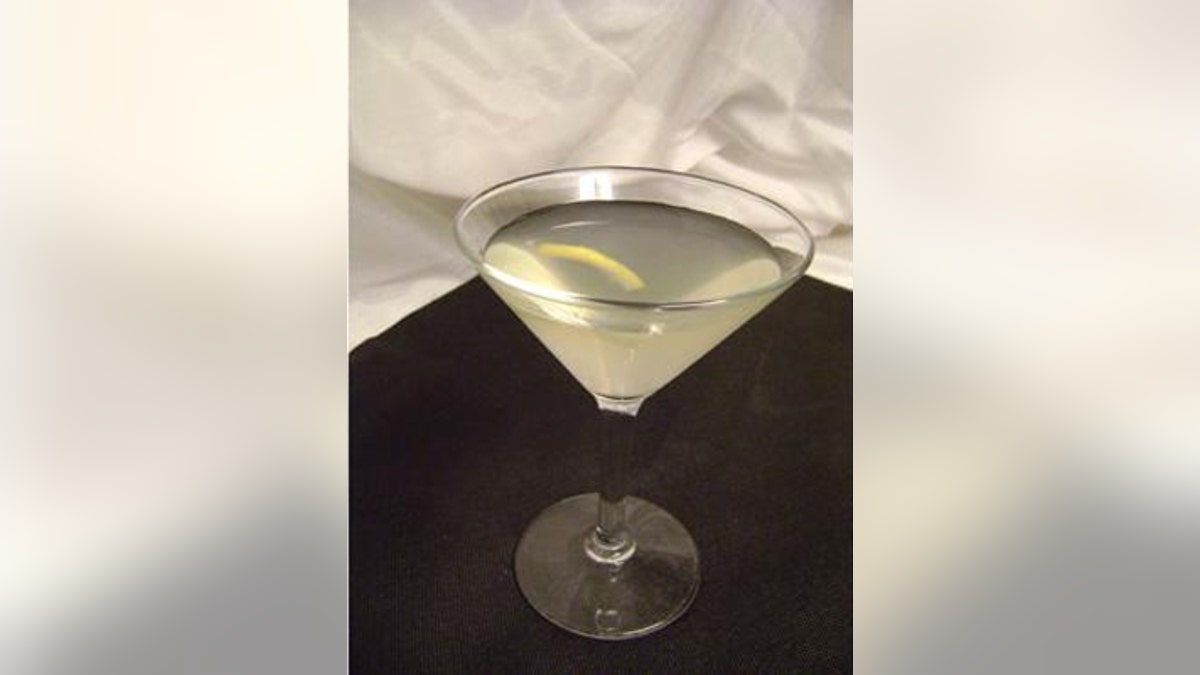 This classic is mixed with a hint of mango fruit juice, enough to ignite the passion.
4. Raspberry Chocolate Kiss Martini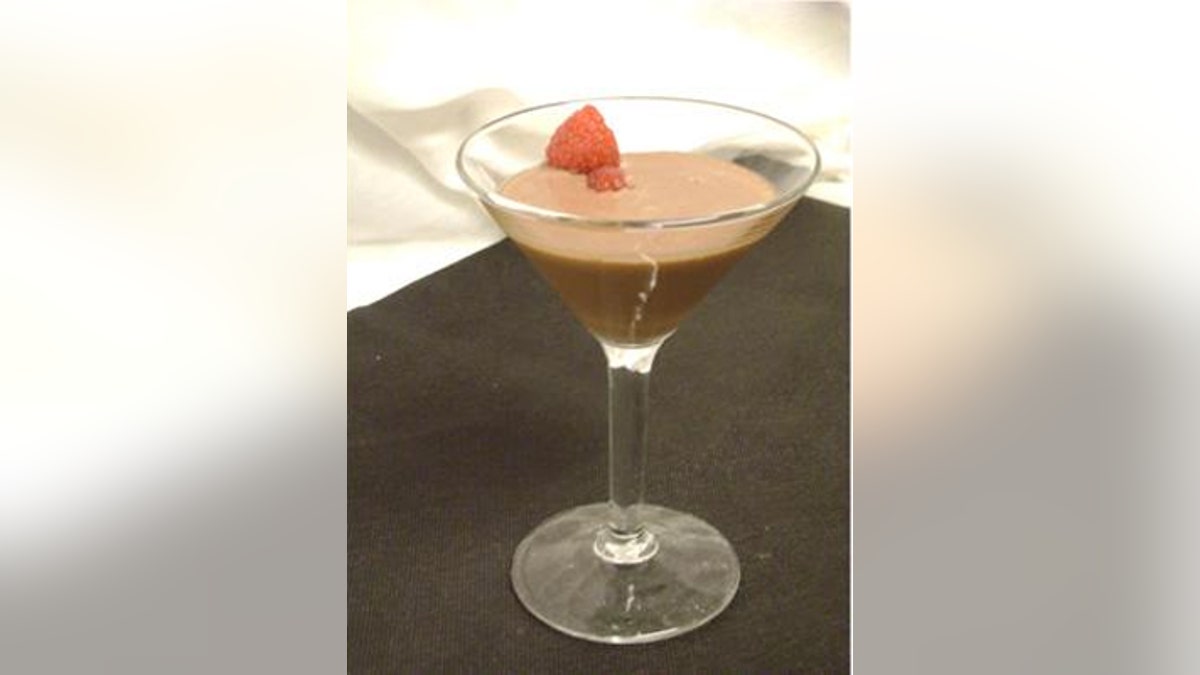 Made with vodka, this drink has a touch of sweetness with the taste of raspberry and chocolate.
Recipe: Raspberry Chocolate Kiss Martini
5. The Champagne Martini
This martini is one that doesn't need to be shaken.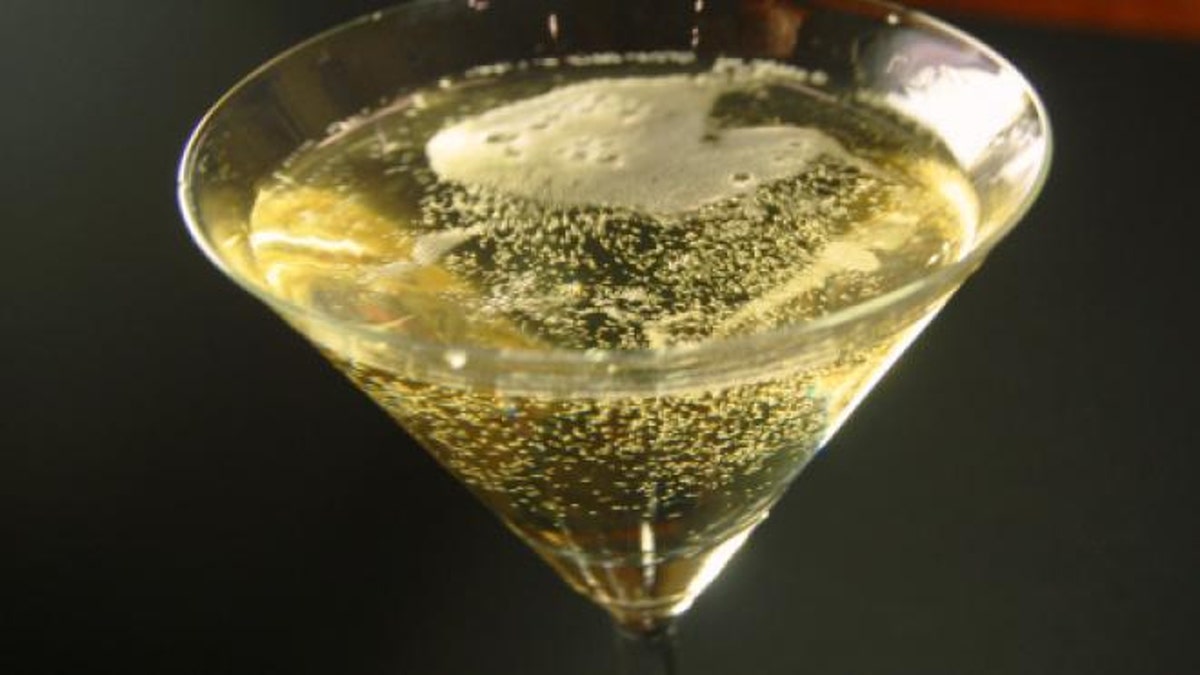 6. The Double Shot Martini
The caffeine mixed with tequila will make you do a double take.