Want to look fabulous? Look no further than your kitchen.
The blogger who taught us all how to make mascara out of Oreos is back. And this time she's using everyone's favorite candies to make lipstick.
Katharine Ward, who recently got over half a million views for her creative use of America's favorite cookie, has figured out that Starbursts can make your lips look luscious.
The YouTube blogger that goes by the name xxmakeupiscoolxx, takes water, cornstarch and the option of additional eyeshadow to make a remarkably vibrant lip color. Watch her video below for the full recipe.
Ward isn't the only one that takes pantry items and turns them beauty products. Check out some of our favorites we found. You'll never buy from the drug store again.
1. Starbust lipstick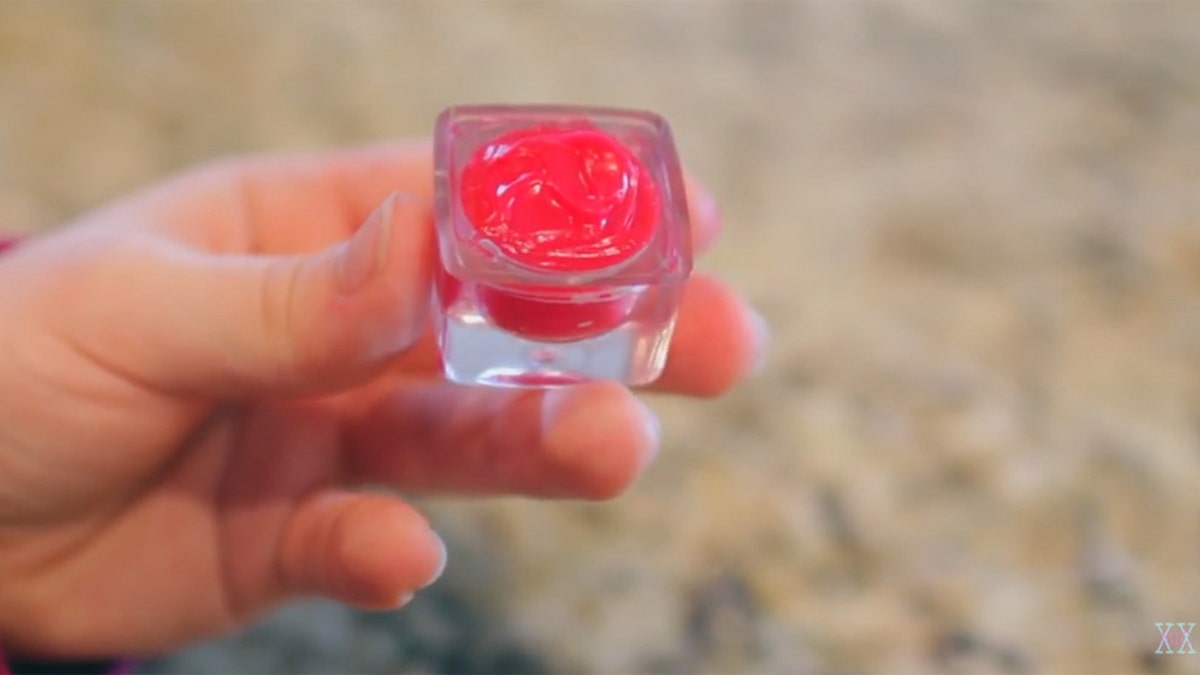 Ward's Starburst lipstick is pretty simple to make. Just break down the candy in a double boiler, add water and cornstarch --and a little eye shadow if you want more pop. And it apparently tastes pretty good too.
2. Cocoa powder bronzer
Bronzer can be expensive. All you need for this natural homemade bronzer from Rclbeauty101is cocoa powder, cinnamon and rubbing alcohol. If you prefer liquid or cream bronzer, add coconut oil or face lotion.
3. Two-ingredient face mask
All you need for this face treatment from Victoria RawVegan is lemon juice and baking soda. Baking soda has a fine, gritty texture that makes it ideal for gentle exfoliation and lemon juice -- packed with vitamin C and citric acid -- gently exfoliate and cleanse oily skin, leaving it toned and even.
4. Eyeliner or mascara from burnt almonds
You thought making mascara from Oreos was strange? How about burnt almonds and kitty litter? Sophia Style's YouTube channel came up with this idea. But we're not too sure about this one. Not only would we question putting kitty litter in our eye, but these things more expensive than store bought makeup.
5. Mayonnaise hair mask
This hair mask from 5mireya5 requires only mayonnaise. Leave in about an hour and the treatment will restore moisture and vitality to your strands without the high cost of a salon. There are variations online that include additions such as eggs and olive oil.