5 things you didn't know about Giada De Laurentiis
Celebrity chef Giada De Laurentiis is best known for her delicious Italian-American recipes and multiple Food Network TV shows.
She's also published several top-selling cookbooks and has her own line of cookware.
But outside of her cooking prowess, what do you really know about De Laurentiis?
1. She's got a super famous family.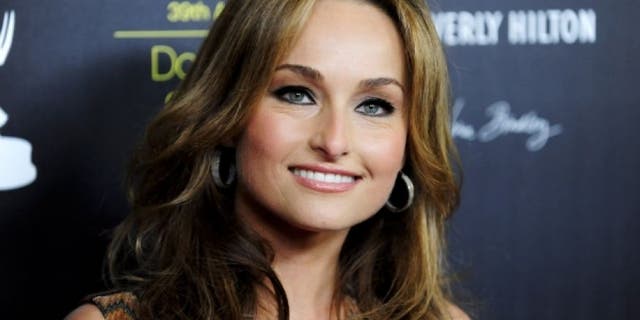 De Laurentiis has made a name for herself in the U.S. food scene but did you know she comes from famous roots? Her mother is Italian actress Veronica De Laurentiis and her father is actor and producer Alex de Benedetti. Her maternal grandfather is Academy Award-winning film producer Dino De Laurentiis.
2. She's had a surprising career.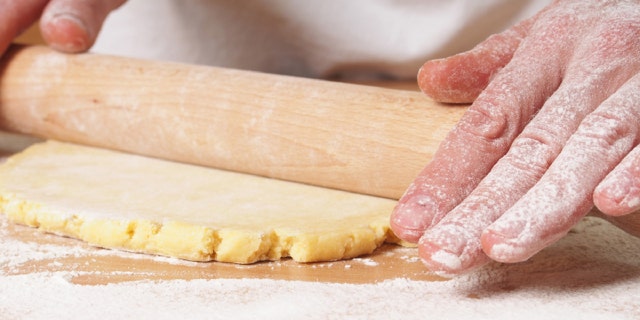 De Laurentiis graduated from UCLA with a degree in Social Anthropology. She later studied at Le Cordon Bleu in Paris with the intention of becoming a pastry chef. When she returned to the United States, she worked for several restaurants including Spago, owned by Wolfgang Puck. She then went on to become a food stylist and was contacted by the Food Network in 2002 after they saw a piece she worked on in Food & Wine Magazine.
3. She's cooked for royalty.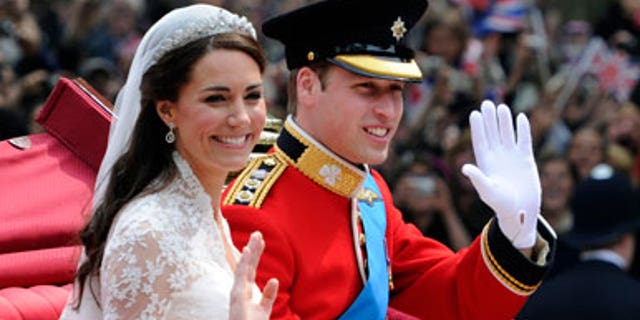 One of De Laurentiis' top experiences as a chef includes cooking for the royal family. In 2011, she served a menu of shrimp and avocado salad with frico chips, grilled vegetable towers, chicken and crunchy slaw in endive leaves and Prosecco and scotch whiskey juleps for Prince William and the Duchess of Cambridge.
"Honestly, probably third to getting married and having my daughter," she said of the experience. "It was an unbelievable day, but even leading up to it was phenomenal."
4. She's dabbled in the family business.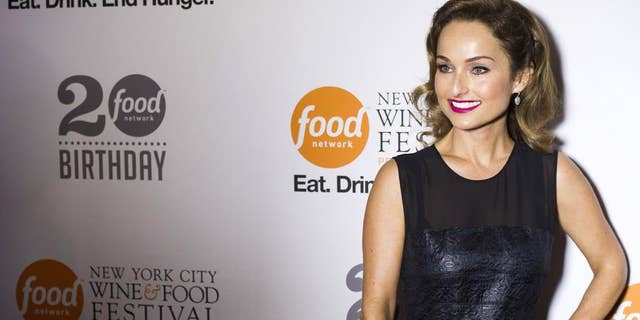 The chef dipped her toes into the acting world in 2009 when she voiced a character for the animated show "Handy Manny." She tried out her acting chops again when she voiced "Gelata" in the 2014 "Pixie Hollow Bake Off." We're sure her daughter Jade (with ex-husband Todd Thompson) loves hearing her mom's voice in both children series.
5. She's picture perfect...now.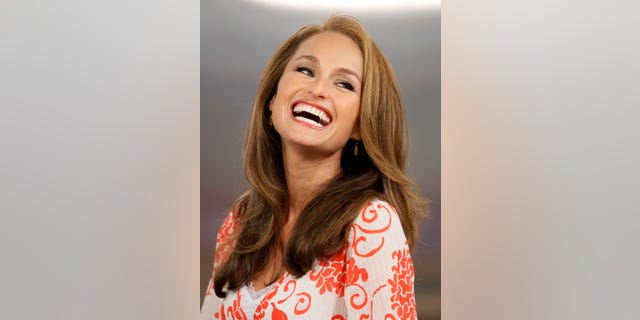 De Laurentiis looks like a natural on-camera, but it doesn't come easily or naturally to her. When first starting out, she had to learn how to smile for the cameras. A producer told the newbie at the time to "smile whenever she spoke on camera, no matter what was happening around her." Easier said than done. De Laurentiis says the first 12-hour shoot left her with rippling waves of pain through her cheeks.