5 great affordable bourbons to buy when you can't find Pappy Van Winkle
Every year, I ask Santa for a bottle of Pappy Van Winkle bourbon from Kentucky, and every year he comes up empty-handed. If the man in red can't get it, who can? The answer: very few.
Pappy, as it's called by its legions of fans, is easily the most sought-after bourbon on the planet—and probably Mars, too. But as good as it is, it's not without stiff competition. Here are five other cult bourbons you actually have a chance of gifting (and drinking) this holiday season.
1. W.L. Weller Special Reserve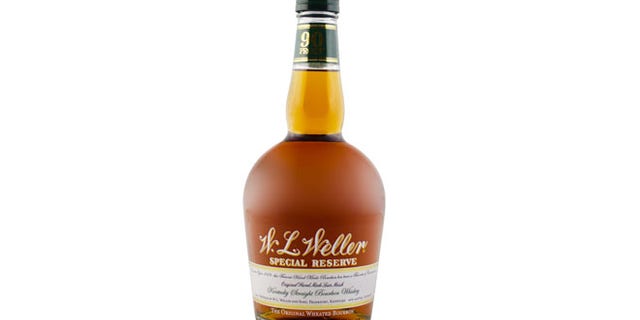 Price: $30
2. Four Roses Single Barrel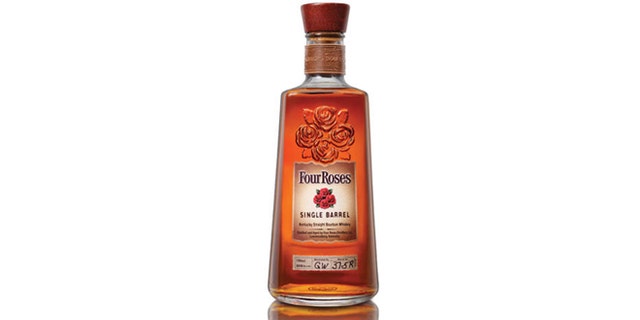 Price: $50
3. Jefferson's Presidential Select 21 Year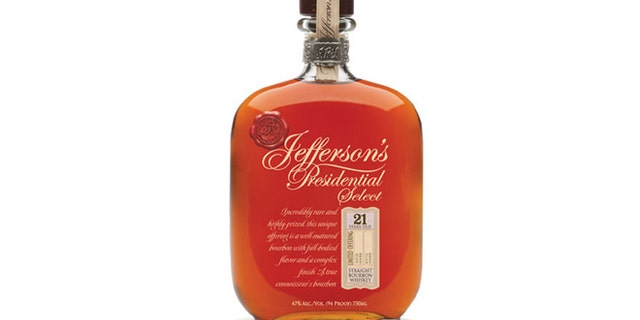 Price: $130
4. Willett Pot Still Reserve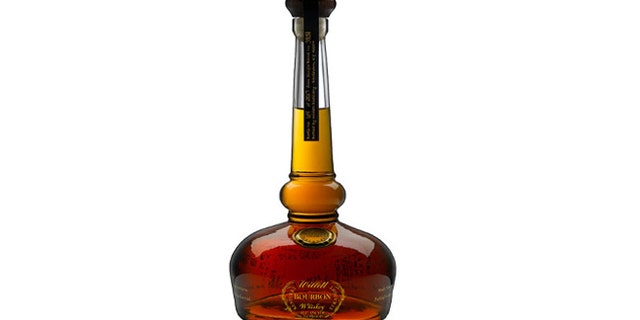 Price: $38
5. George T. Stagg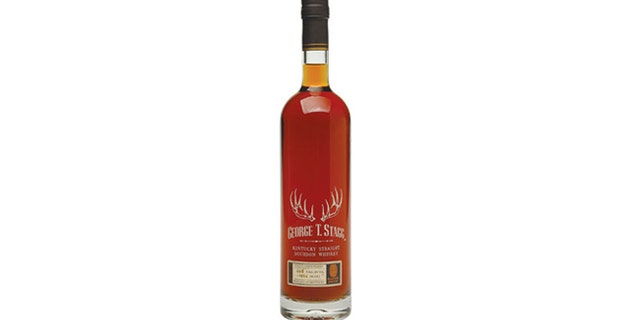 Price: $70
More from Bon Appétit
7 Most Common French Toast Mistakes
10 Snacks You Thought Were Healthy But Really Aren't