5 dips that you can make without Velveeta
If you're just tuning in, we may have a Velveetapocalypse on our hands.
According to Ad Age, Kraft Foods Group is "grappling with a Velveeta shortage just as the dip season kicks into full gear." The article cites reports of a shortage at a few East Coast grocery stores, although it's unclear if the shortage goes beyond that area.
What is clear is that the Super Bowl is just around the corner and dip-loving fans may be hard pressed to find their favorite cheesy dip staple.
Luckily, there are other alternatives for making a killer dip. We've pulled together five delicious dip recipes that are entirely Velveeta free. Just maybe now you can survive the Velveetapocalypse.
1. Creamy Artichoke Dip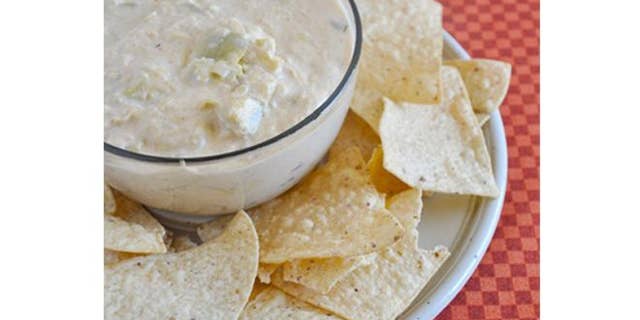 This classic recipe is great for a party or anytime snack. An added bonus is that it's easy to convince yourself it's healthy. What can be bad about gobbling up a few artichoke hearts?
2. Cajun Crawfish Dip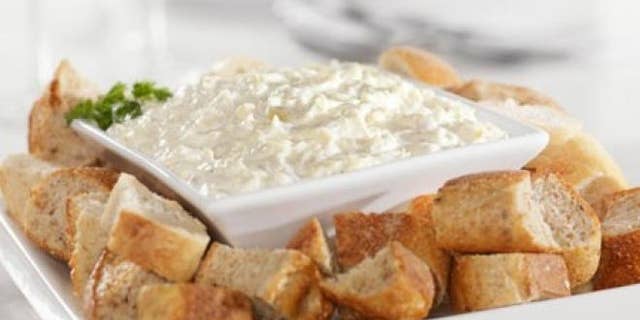 This dip can be served cold, so it's better to make it a day ahead and let the flavors meld. Once they do, you've got one heck of a delicious Cajun dip on your hands.
3. Savory Veggie Dip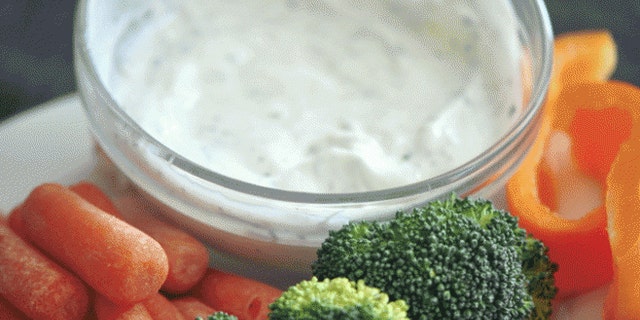 With just three ingredients, this dip is super easy to make. It looks much more decadent than a few things you've got in the fridge thrown together in a bowl. So, plan to whip this one up on the fly. Don't worry, we won't tell anyone how easy it was to make.
4. Creamy Pizza Dip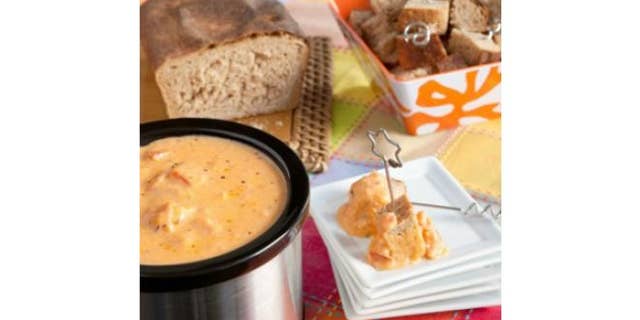 Attention serious Velveeta fans, we've found a hot cheesy dip that will take away all your Velveeta cravings. Loaded with gooey cheese, pepperoni and plum tomatoes, this creamy dip serves as the perfect Velveeta replacement.
5. Cookies and Cream Cheese Football Dip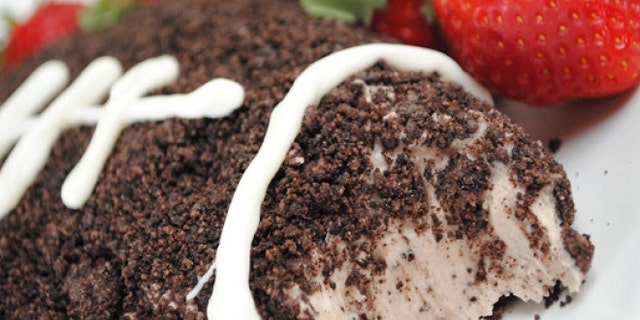 This cream cheese dip is perfect for football season and is so simple to make. The sweet cream cheese dip is full of white chocolate chips and Oreo chunks, then rolled in crushed Oreos. Velveeta, maybe we won't miss you that much after all.