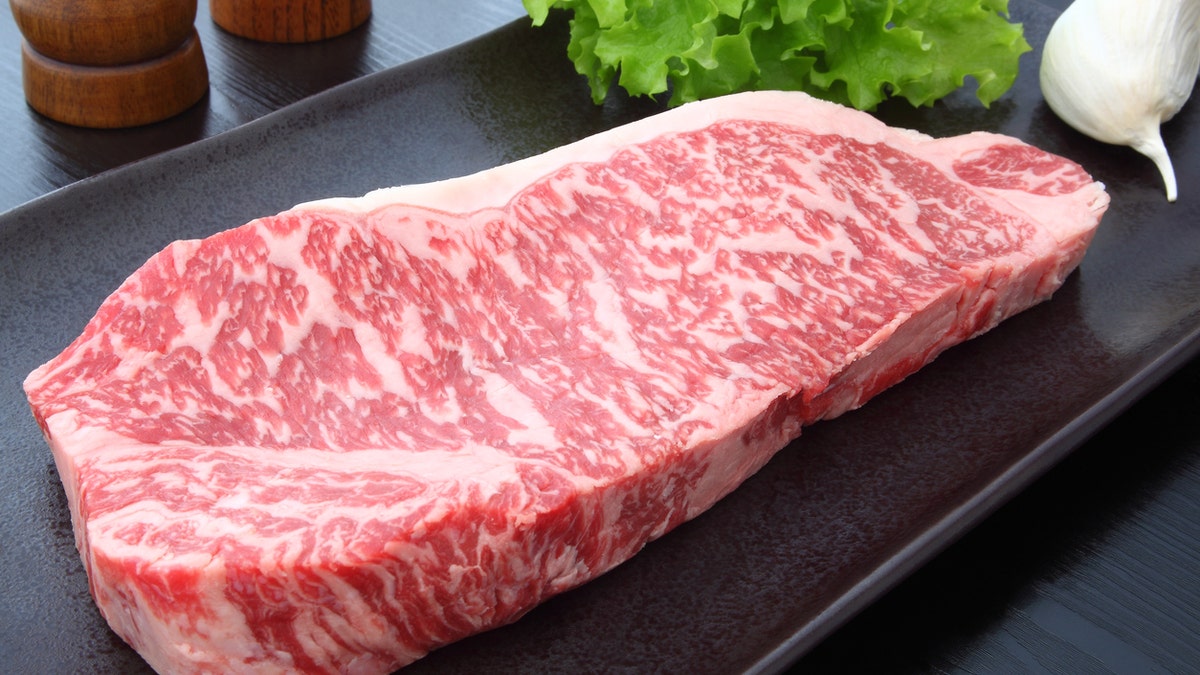 News that San Francisco was going to get a Wagyumafia outpost, slinging nearly $200 sandwiches in the city's new luxury apartment and commercial complex had stirred a lot of interest from meat enthusiasts. Partly because of the allure over Wagyu beef – one of the most expensive meats in the world – but also because this is going to be the first certified Wagyu butcher shop in the United States.
AFTER 106 YEARS IN ANTARCTICA, FRUITCAKE STILL LOOKS 'LIKE NEW'
The highly anticipated butcher shop, which plans to sell Kobe and Wagyu beef, as well as their famous wallet-busting sandwiches, has been slated to open early next year in San Francisco's Design District.
However, San Franciscans will be able to try elite meat even sooner than that. Kash Feng, in collaboration with Wagyumafia, has announced that the insanely pricey beef cut will debut August 30, as part of a one night only preview at Feng's flagship restaurant, Omakese, in the same commercial space where Wagyumafia will be opening later.
The Japanese beef, which is sought after for its especially tender texture and exotic marbling, will be featured on a menu created by Chef Jackson Yu, and will cost patrons $595 for the five-course meal.
FOLLOW US ON FACEBOOK FOR MORE FOX LIFESTYLE NEWS
The dinner preview – which includes Champagne from 1776-founded house Louis Roederer – is limited to 20 guests, and will take place in two different shifts.
The menu was featured Eater, and indicates a drink pairing will accompany each course.