10 refreshing lemonade recipes
Nothing beats the heat like an ice cold glass of lemonade. Thursday, Aug. 20 is National Lemonade Day, but these unique lemonade recipes are too good not to enjoy year round. Whether straight up or mixed with your favorite alcohol, it's time to pucker up for some sweet concoctions that will cool you off in no time.
1. Tanzanian Devil Lemonade Tea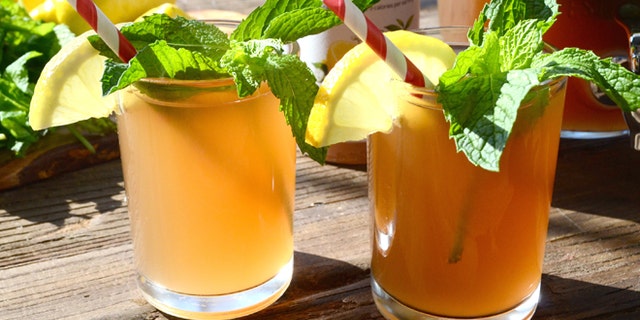 This drink can be enjoyed with or without alcohol for a refreshing twist on the classic Arnold Palmer. Don't forget the mint for the finishing touch.
Tanzanian Devil Lemonade Tea Recipe
2. Red, White and Blueberry Lemonade Pops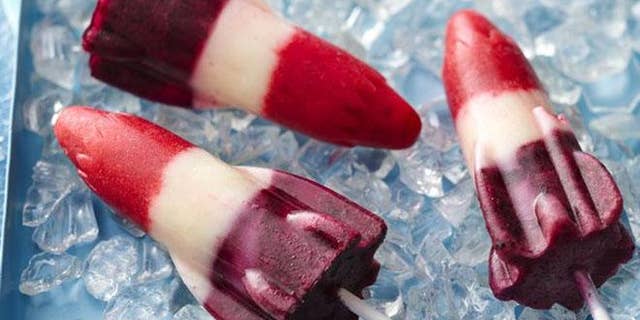 Try this Betty Crocker recipe for a festive ice-cream truck favorite you can make at home. Don't be afraid to experiment with different fruits while keeping the lemonade as the base liquid.
Red, White and Blueberry Lemonade Pops Recipe
3. Strawberry Basil Lemonade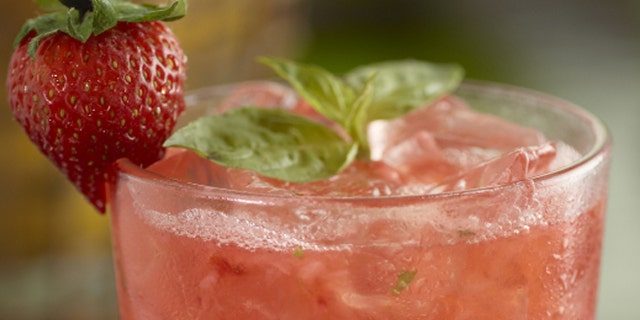 This particular drink combines the classic flavor of lemonade with strawberries and basil for a unique and refreshing take on a familiar favorite. And you don't have to leave home to try it.
Strawberry Basil Lemonade Recipe
4. LeMANade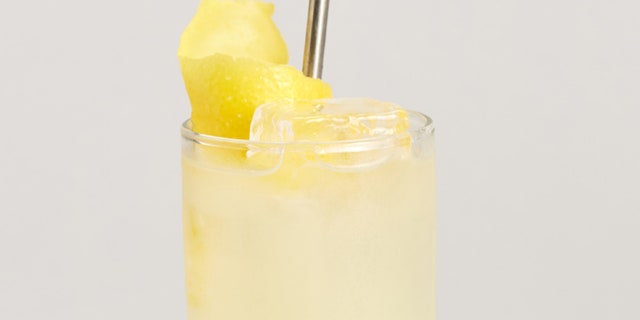 There's nothing girly about this lemonade drink. It will surprise your taste buds with the combination of lemon, ginger, and lime- with a bit of something extra from the tequila.
5. Magnolia Lemonade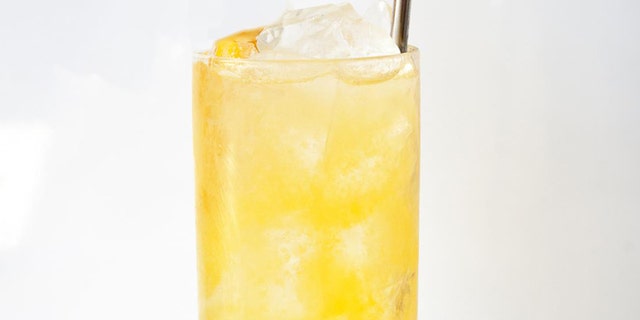 Add a little kick of rum to your traditional lemonade drink for a little something extra.
6. Laid-Back Lemonade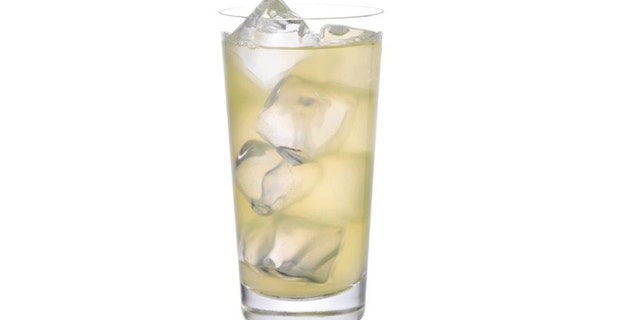 Talk about packing a citrus punch. This fruity drink will have you wanting to pour seconds. The combination of tangerine, lemon, and club soda makes a bubbly and tangy beverage.
7. Gin & Cucumber Mint Lemonade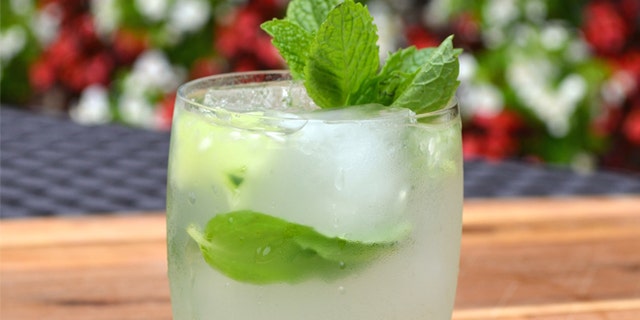 Your ordinary lemonade takes a wild turn with a splash of simple syrup, mint, cucumber, and a hint of gin.
Gin & Cucumber Mint Lemonade Recipe
8. Lime & Lemonade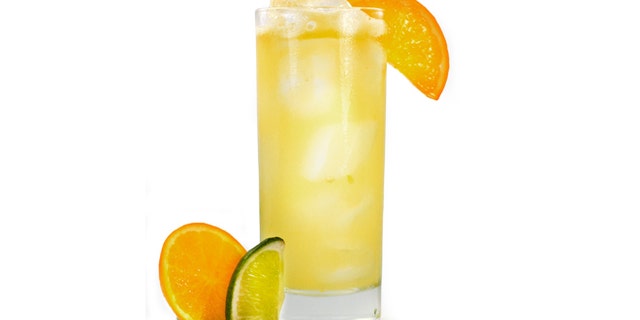 Patrón has created this beautiful and delicious drink that is sure to refresh. With hints of lime, this lemonade is a special treat.
9. Maple Lemonade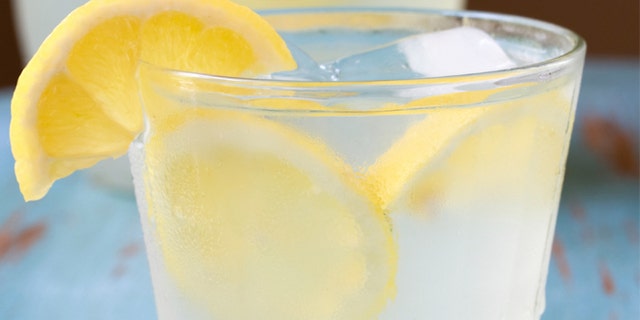 Enjoy this great drink from Crown Maple, for an afternoon lunch or BBQ . Add a shot of vodka or white rum for the perfect cocktail, indoors or outdoors.
10. Tequila Lemonade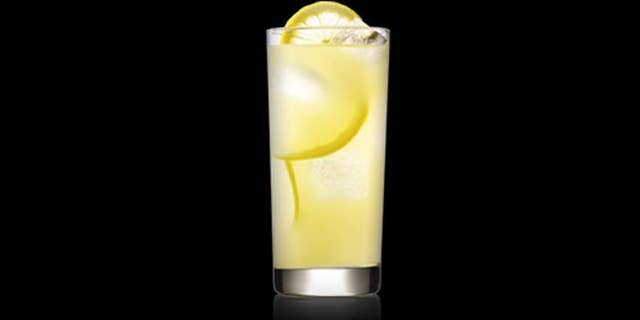 This cocktail is even easier to make than regular lemonade but a lot more fun to drink.