10 foodies to follow to taste the world in 2014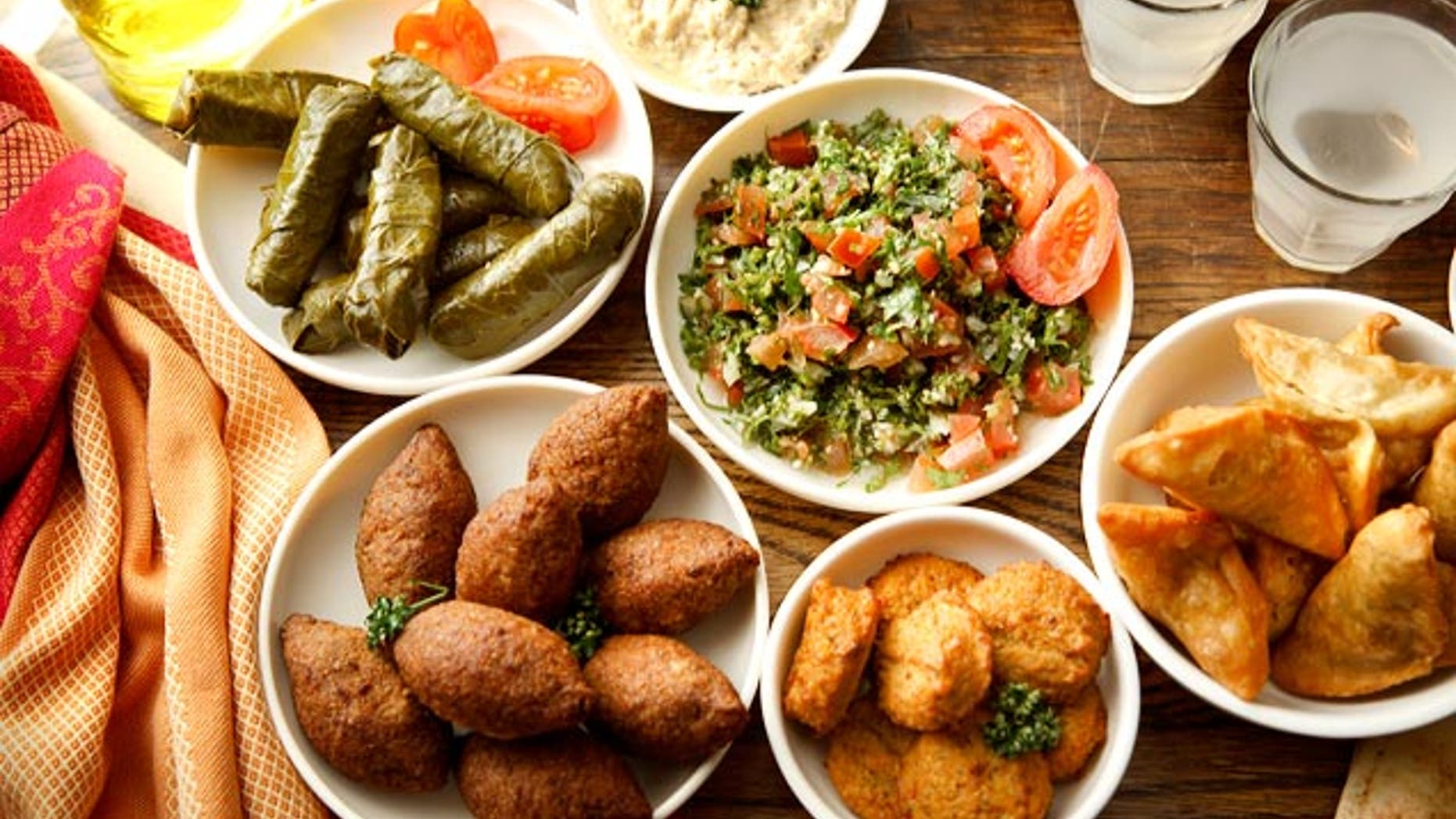 As we lumber into the new year, full of holiday calories and ready to resolve to diet, let's not forget that we can still indulge in delicious cuisine – even if it's only with our eyes.
These 10 food photographers offer up visual menus that cover everything from steak to cupcakes.
To help ring in 2014, here are 10 tasty Instagram accounts to satisfy your food cravings in the coming year:
1.) Angela Davis
If you're in the mood for some comfort food, make sure to follow Angela Davis, blogger at The Kitchenista Diaries. Try not to drool looking at her photos of fried chicken, smoked pork chops and buttermilk biscuits.
2.) Sarka Babicka
Sarka Babicka, the blogger behind Cook Your Dream, showcases amazing meals from all over the world.
3.) Sonya Yu
Professional food photographer Sonya Yu shoots more than just tasty dishes. Her feed also features cute photos of her corgi named Waffles.
4.) Andrew Scrivani
The New York Times Dining photographer Andrew Scrivani posts stunning images of food and the people who prepare it.
5.) Ida Skivenes
Ida Skivenes is a food artist and enthusiast based in Oslo, Norway. Her images are whimsical and will inspire your inner child. "It has become a creative outlet for me to play with healthy ingredients," she writes on her blog. "And my favorite meal, breakfast."
6.) David Lebovitz
Chef and food writer David Lebovitz shows off his life in Paris, which comes with a hefty supply of fresh baguettes.
7.) Carrie Ann Purcell
Carrie Ann Purcell, food photographer known for styling magazine covers for Martha Stewart Living and Williams-Sonoma, shares her shots of dishes with a homegrown feel.
8.) Teri Lyn Fisher and Jenny Park
Get ready for food porn overload. Food photographer Teri Lyn Fisher and food stylist Jenny Park run a blog called Spoon Fork Bacon. This is their official Instagram account and it features some seriously delicious eats.
9.) Alex Grossman
Alex Grossman, creative director of Bon Apetit, has photos of both high-brow and low-brow classics. Think cold beer, gourmet grilled meat…even the elusive cronut.
10.) Donal Skehan
If you're looking for images of delicious dishes and stunningly beautiful landscapes, look no further than Donal Skehan's Instagram feed. The cookbook author and food photographer from Dublin inspires both your wanderlust and appetite.