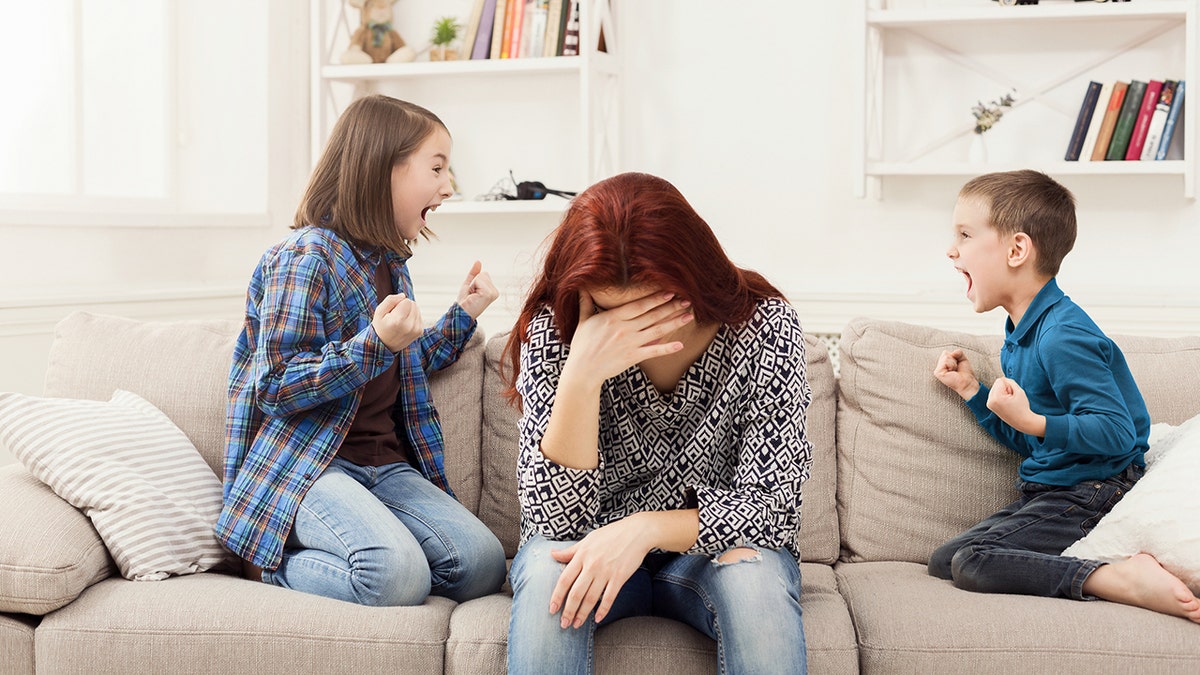 Parents have just 32 minutes to themselves every day and many have to hide from their kids to get a breather, according to new data.
A study into the everyday lives of 2,000 moms and dads found that the typical parent has just over 30 minutes to themselves every day once work and parenting duties are tended to.
And, with free time hard to come by, the average parent polled said they take to hiding from their children four times a week to carve out space.
That's because 32 percent of parents don't actually stop "working" until at least 8 p.m. when parenting duties have been factored in.
SINGLE TRAVELERS SPEND THOUSANDS MORE THAN COUPLES, AND HERE'S WHY
The new survey, conducted by meal delivery service Munchery, found free time is ever elusive, if not non-existent when you're a full-time working parent as they each spend 18 hours, on average, directly taking care of their kids every week. And a hectic 24 percent of parents spend more than 30 hours every week directly taking care of their kids in addition to other responsibilities.
Also added to the mix are six car journeys per week taking children to school and other various activities, while parents rack up five trips to the grocery store per week, and have to deal with their kids acting out and misbehaving an average of five times per week as well.
That kind of schedule doesn't exactly lend itself to a plethora of free time.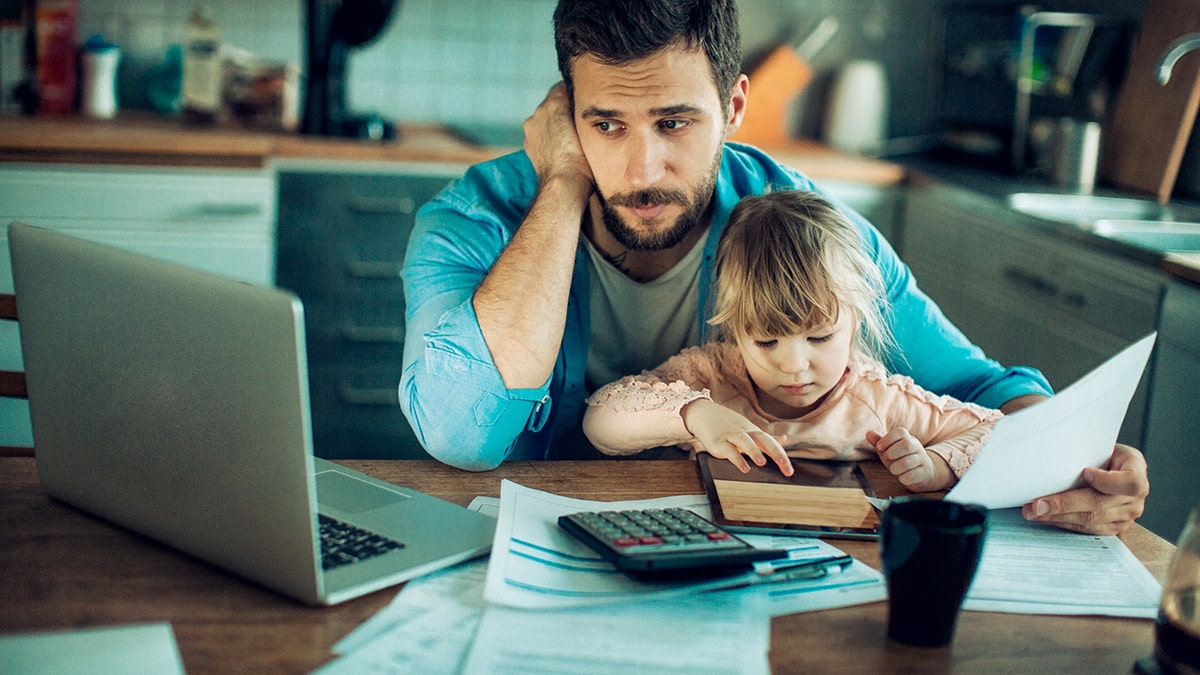 ROYAL CARIBBEAN REFUNDS PASSENGERS FROM 'CRAZY' BURLESQUE CRUISE
And parents' busy schedules tend to negatively affect their diet, according to the data.
Eighty-eight percent of parents admit to being too busy to cook, and 96 percent reported that not having enough time to cook results in them indulging in less healthy food.
In fact, parents are so busy that they actually skip 227 proper meals every year — and takeout is a popular option when time is running thin and dinnertime is right around the corner. Over half (54 percent) of parents say the biggest reason they get takeout is because they're too busy.
FOLLOW US ON FACEBOOK FOR MORE FOX LIFESTYLE NEWS
And not having proper time to cook isn't just a strain on your diet, it can also hurt your wallet: Parents spend an average of $4,524 every year on takeout as a direct result of being too busy to cook.