Mississippi school orders teachers to remove religious items from classroom after complaint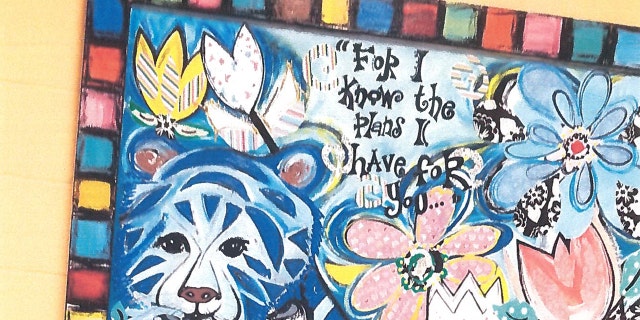 NEWYou can now listen to Fox News articles!
Teachers at a Mississippi elementary school were forced to remove religious displays in their classrooms after the Freedom From Religion Foundation (FFRF) complained.
The Wisconsin-based group wrote a letter to the Northeast Mississippi school district March 8, alleging the elementary school had "multiple unconstitutional religious displays."
OHIO TOWN TARGETED BY ATHEIST GROUP FOR OPENING MEETINGS IN JESUS' NAME
"We write to ensure that district employees cease impermissibly endorsing their personal religious beliefs through religious displays on district property," Sam Grover, an FFRF attorney, wrote. "Any Latin crosses or other displays promoting religion must be removed from areas of the school frequented by students or members of the public."
Wendy Crawford, a fifth-grade math teacher at Saltillo Elementary, said her heart was broken when she received the directive last week, upset that FFRF "attacked" her and her colleagues for their religious beliefs.
RELIGIOUS LIBERTY GROUP DEFENDS VETERANS MEMORIAL AGAINST 'BULLY' TRYING TO REMOVE BIBLE FROM DISPLAY
"I cried when I read the email stating we were violating laws separating church and state," Crawford wrote on Facebook last week. "While I do understand separation of state and church, I also feel I should be allowed to BE a Christian."
The teachers were ordered to take down religious items such as crosses, angel figurines, and anything with Scripture on it, including a painting and bookmark.
FFRF called the backlash "overblown criticism."
CLICK HERE FOR THE FOX NEWS APP
"It is not a violation of an employee's free speech or free exercise rights to require them to remove religious displays from school property," Grover wrote.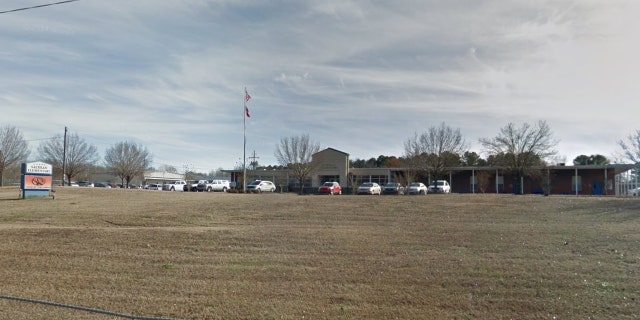 Lee County school district said it complied with FFRF's complaint to avoid a lawsuit.
"There was a complaint filed that had to with some scripture and a Christian cross in the hallway," Gary Carnathan, attorney for the district, said to the Daily Journal.
CHRISTIAN EX-USC PLAYER SAYS TEAMMATES RIPPED UP BIBLES HE GIFTED THEM
The FFRF applauds the district's actions.