Boy thrown from Mall of America balcony 'alert and conscious': Family says Jesus 'saved our son's life'
The 5-year-old boy who survived being thrown from a Mall of America balcony is showing signs of recovery and could go home in a couple of months, his family said Friday.
The boy is "alert and conscious" and no longer in critical condition, the family said in a statement issued through an attorney.
"We are now turning our focus to additional surgeries, healing, rehabilitation and eventually a return home, which we hope will happen by June," the statement said, according to the New York Post.
FAMILY OF BOY THROWN FROM MALL OF AMERICA BALCONY WON'T COMMENT ON CHILD'S INJURIES DESPITE 'MIRACLE' CLAIM
Landen Hoffman had been in critical condition since the unprovoked  April 12 attack at the Minnesota mall, according to reports.
The family's statement also said Jesus "saved our son's life and is healing him in the most miraculous ways."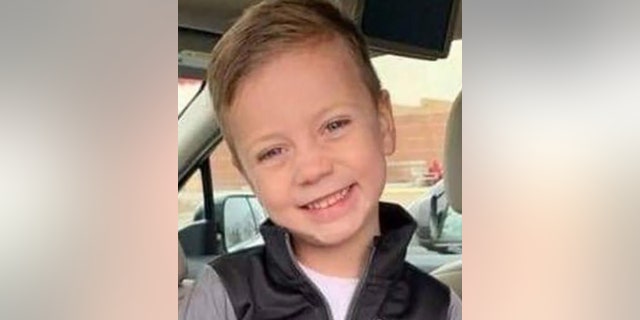 Prosecutors have charged 24-year-old Emmanuel Aranda with trying to kill the boy.
He has been accused of picking up the boy up and throwing him over the balcony. Landen struck the ground after plunging 40 feet.
FAMILY OF BOY THROWN FROM MALL OF AMERICA BALCONY THANKS SUPPORTERS FOR PRAYERS
Aranda and the boy were strangers.
He told police he was angry at being rejected by women and the mall and was "looking for someone to kill," the criminal complaint says.
CLICK HERE TO GET THE FOX NEWS APP
Court records show Aranda was ordered to undergo psychological evaluation or treatment after earlier assaults at the mall that led to his temporary banishment.
The Associated Press contributed to this report.