Yoko Ono compares blame to Beatles breakup to being falsely accused of murder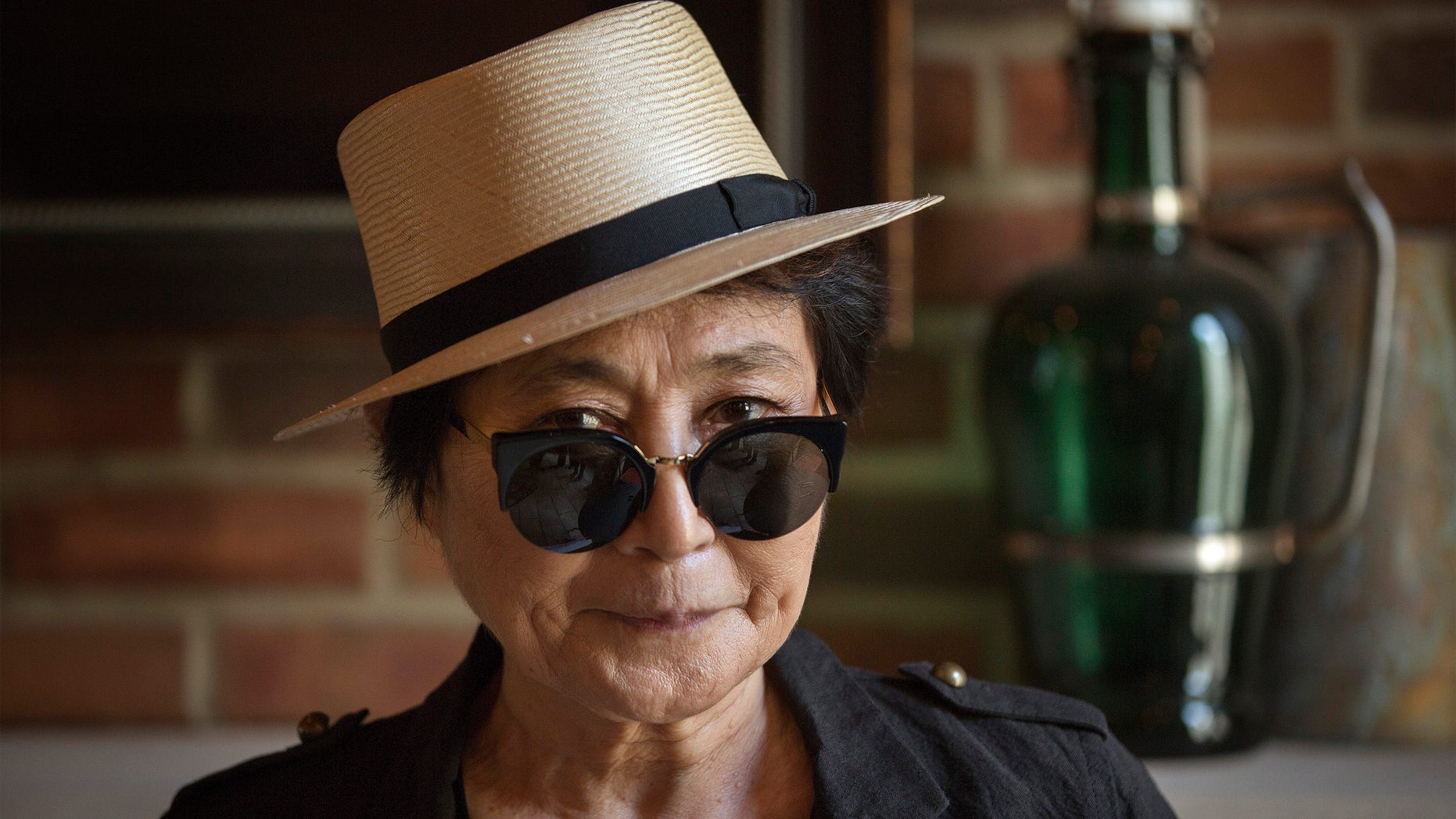 Yoko Ono compared being blamed for The Beatles breakup to being falsely accused of murder in the latest issue of Interview magazine.
"Not being appreciated for 40 years or something … It feels like I was accused of something that I didn't do, which was breaking up The Beatles," she explained. "That was like being somebody who is in prison without having done anything wrong. It's like you're accused of murder and you're in prison and you can't get out. That's why I finally came to the conclusion to use that big energy of hatred that was coming to me and turn it around into love."
The Japanese born singer is 80 and busier than ever. She has topped the Billboard dance charts twice this year, has a new album with the Plastic Ono Band, "Take Me to the Land of Hell," and has a new book out called "Acorn." She is also deeply involved with the Anti-Fracking movement.
Click here for more from Interview magazine.