Would Miranda Kerr date a woman? 'Never say never'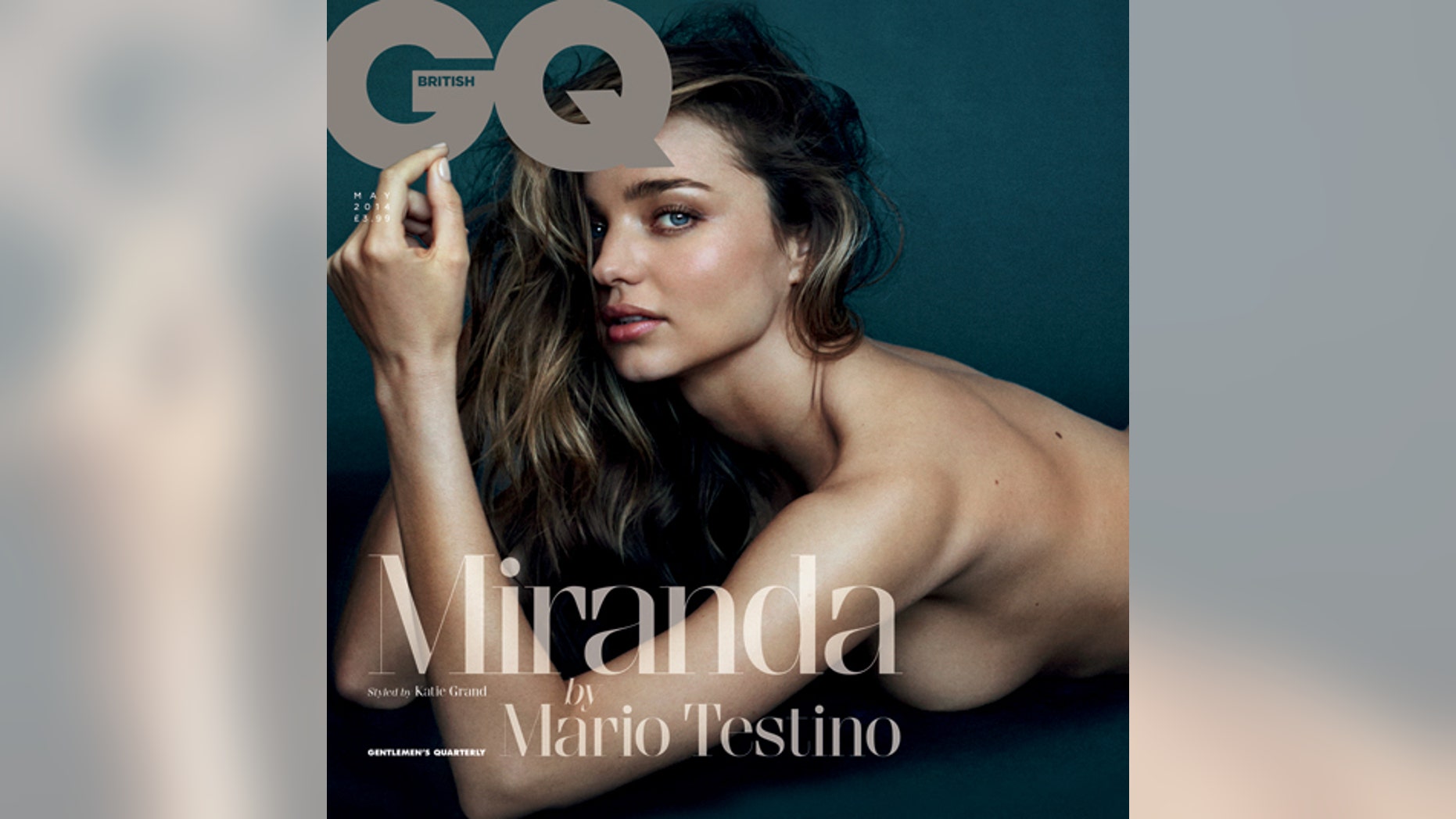 Miranda Kerr knows what she wants, especially in the bedroom.

"The older I get, the more confident I am about asking for things I enjoy," she says in the May issue of British GQ.

But since splitting from Orlando Bloom in October, the Victoria's Secret model — who is "dating" and "loving it" but isn't looking to "fall in love again quickly" — says her sex life has slowed.

Click here to see Miranda's racy pics in British GQ

"One thing I've noticed is now that I'm having less sex my body isn't as toned," she explains. "The more sex I have, the more defined my arms and stomach get."

As for what she's looking for in a partner, Kerr, 30, is open to whatever comes her way.

"Just be real. Hands are important. Nice strong hands and feet," she says. "I appreciate both men and women. I love the female body and truly appreciate the female form. I really enjoy sketching women, especially their backs. I definitely need a man in the bedroom, however­ a nice strong chest to lie on. Still, I want to explore. Never say never."

Click here for more from The Post.