Woody Allen Assembles All-Star Cast for Next Film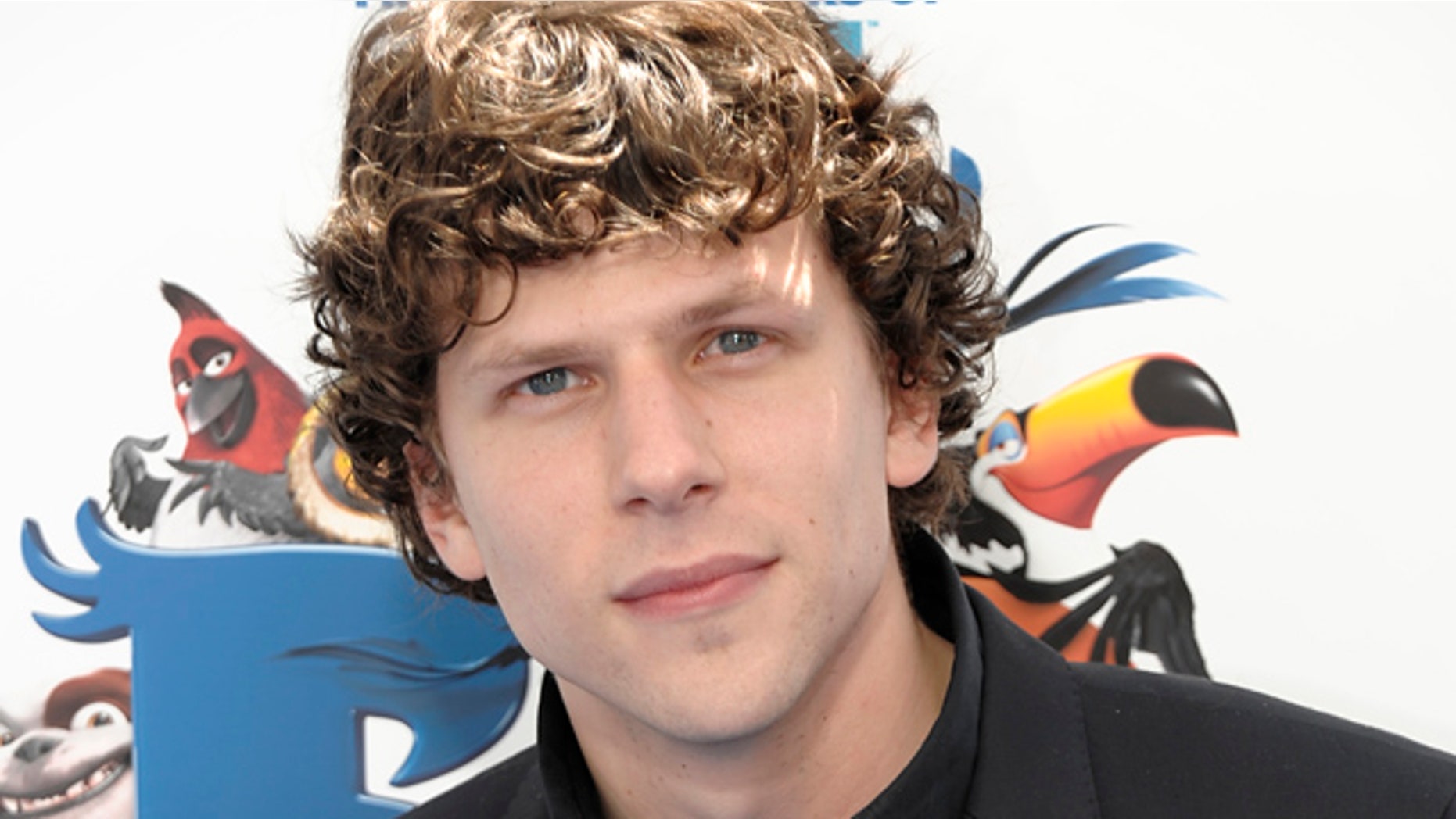 ROME -- Filmmaker Woody Allen has assembled an all-star cast for his next as-yet-untitled movie set to film this summer in Rome, including "The Social Network" star Jesse Eisenberg and Penelope Cruz, the Chicago Sun Times reported Monday.
Aside from writing and directing the movie, Allen will also act in the film, and has brought other Hollywood actors Ellen Page and Alec Baldwin from "Juno" and "30 Rock" to fill the ranks.
The film marks the first appearance in an Allen film for Eisenberg, Page and Baldwin. Cruz previously starred in Allen's 2008 "Vicky Christina Barcelona," in which she won an Oscar for Best Supporting Actress.
Allen refused to discuss the plot of the film in a March interview with Italian newspaper La Repubblica. "I'm superstitious," he said. "I'm still at the screenplay stage. It would be absurd to say more."
Allen's most recent film, "Midnight in Paris," will start as the opening-night film at the upcoming Cannes Film Festival.
Click here to read more on this story from the Chicago Sun Times.
Newscore contributed to this report.