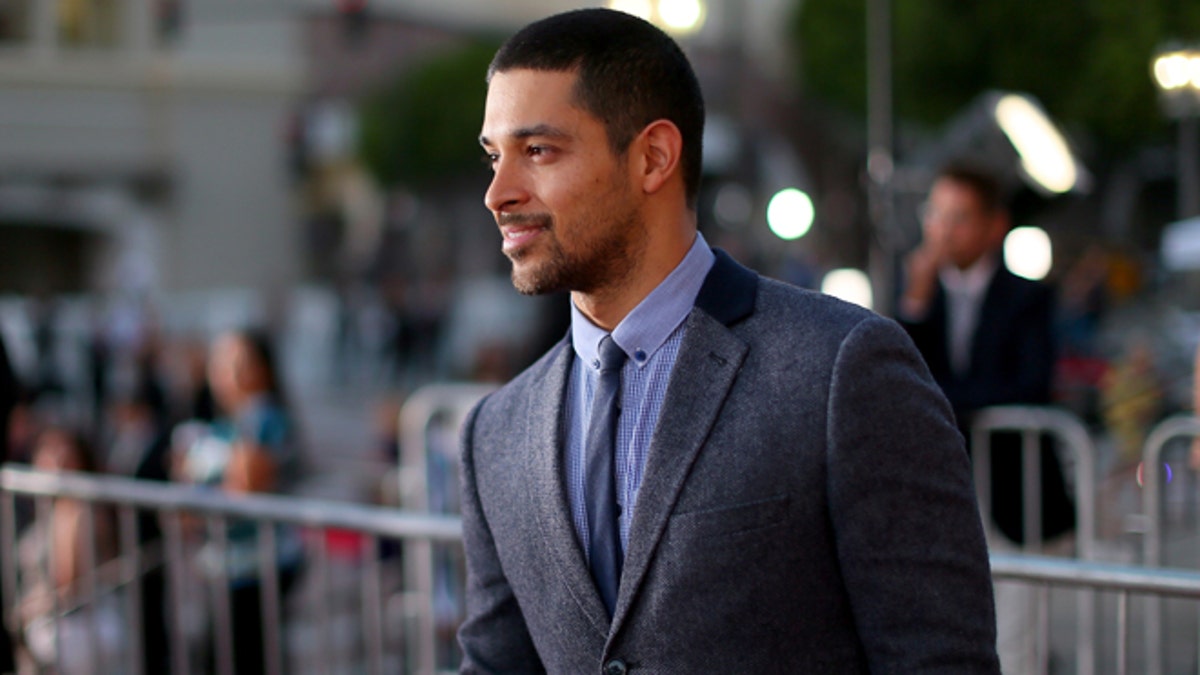 News that a federal judge temporarily blocked President Obama's executive action on immigration has some feeling legally frazzled. However, Wilmer Valderrama, an outspoken advocate for immigration reform, believes the injunction to be a minor setback. He encourages immigrants to stay hopeful and proactive.
"This was done for us, and we don't want it to go away," Valderrama, 35, said during a Google Hangout hosted by Voto Latino, Mi Familia Vota and iAmerica on Feb. 18.
"The more [people] that we can sign up from the moment it's available, the harder it is going to be for anyone to reverse it," he said.
Read more at Latina.com