Will the Snood Be the Holiday Season's Retail Savior?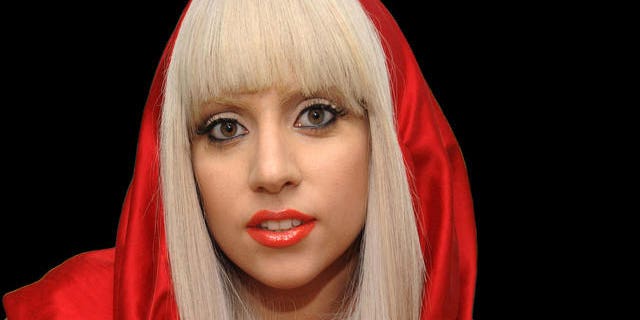 Move over skullies, berets and hoods, there's a new head dress in town, and some retailers are claiming it could even save Christmas.
According to the Wall Street Journal, this holiday season, retailers are turning to the snood, a hybrid of a scarf and a hood, as the breakout star of potential gifts.
The trend was all over the runways for the Fall 2009 season, with designers like Burberry, YSL, Missoni and Donna Karan all showing snoods as part of their collections. And major retailers have taken notice, with both Zara and American Apparel both selling their own versions of snoods.
Celebrities have also been seen wearing the new trend, including Lady Gaga. On television and movie sets, we've seen the snood on Blake Lively for "Gossip Girl." In a Season 6 episode of "Sex and the City," Sarah Jessica Parker's fashion forward character Carrie Bradshaw rocked a snood with fictional friends Samantha and Charlotte to help pick out a gift for Miranda and Steve's wedding.
According to the Journal, the traditional snood resembled a hairnet and was popular in the 1940s. By the 50s, the snood became a tube and became a "ski-slope staple." Now, the snood is being shown in different fabrics and textiles, as well as multiple colors and prints.
FULL STORY: Click here to read the full report from the Wall Street Journal.