In her newly released memoir, Anna Faris removed a devastatingly hopeful chapter about her ex-husband Chris Pratt that was included in an early copy.
In an uncorrected advance proof, sent to press two months before the couple announced their split in August, one chapter is dedicated to how the couple makes their relationship work long-distance while they're filming.
Faris, who wrote "Unqualified" while Pratt was on the "Passengers" press tour, details how they make sure to talk on the phone and take advantage of the times they do have together. Looking to the future, she also opens up about their plans to one day move back to Washington and live a low-key lifestyle.
Those pages have disappeared from the final text.
Faris, 40, and Pratt, 38 — who have a 5-year-old son named Jack — announced via Facebook they were separating after eight years together.
"We tried hard for a long time, and we're really disappointed," they wrote in a joint statement. "Our son has two parents who love him very much, and for his sake we want to keep this situation as private as possible moving forward."
For the most part, Faris managed to keep her book — out this week — the same, though she changed her present-tense moments with Pratt to the past tense and left out some paragraphs that focus on the "Guardians of the Galaxy" actor.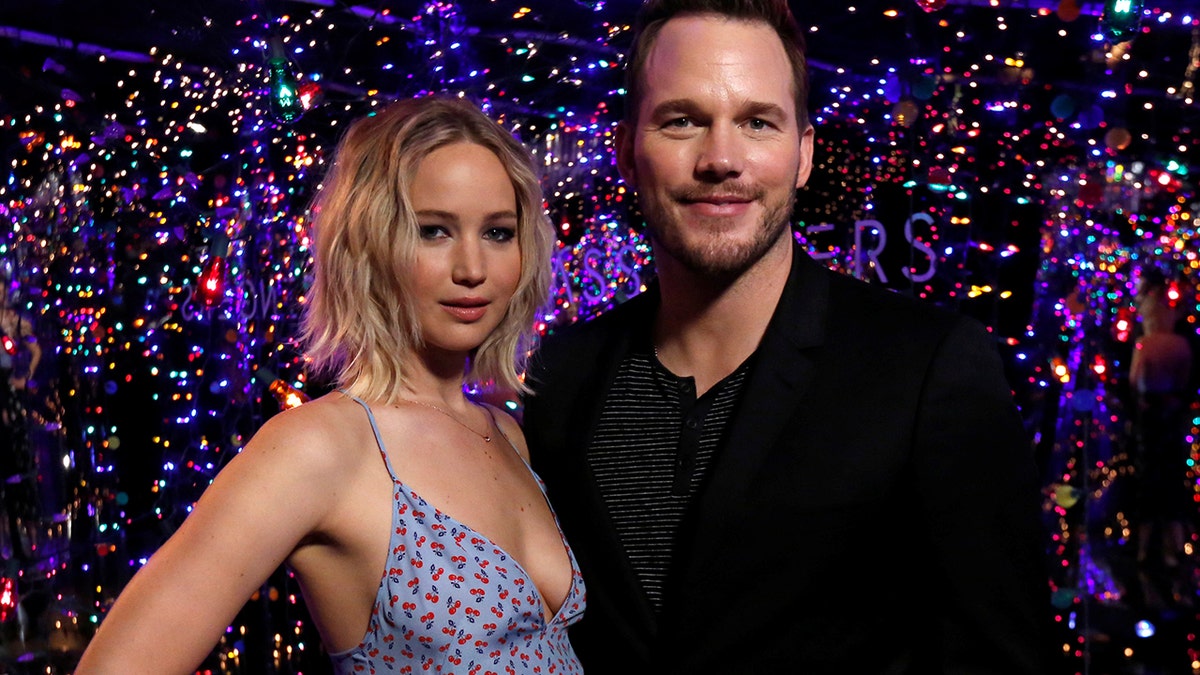 She axed a long passage about plans to have a second child with Pratt. In the preview copy, she mentions not feeling pressure to have another baby right away, but says she is considering freezing her eggs.
Although they were broken up by the time the book was released, Pratt still wrote the foreword, although he amended it slightly after the early copy went out for review. After sources at the time of their split told Page Six the couple was driven apart by competition and fame, he added a paragraph which seemingly addressed the story.
"We're both well-known actors, and it's worth mentioning — fame can be a pain in the butt," he wrote. "But we're thick-skinned. And despite what it may seem, we'll be just fine regardless of what you think of us. She's been in the spotlight longer than me yet continues to be the voice of reason in uncomfortable situations regarding our lack of anonymity."
At the end of the book, Faris updates readers by hinting that she's ready to move on.
"These days, I take comfort in the belief that there's no such thing as closure," she wrote. "As my family is evolving, I hope we can still have barbecues and Fourth of July celebrations, and that we can proceed forward with love and tenderness."
She added, "There is no finish line when it comes to relationships, and I think the search for one will just make you frustrated. So I have no illusions that this book is done and now I can close the door on my past. I do feel like this book is done so … let's keep moving and focus on the future. I'm excited to see what will come next."
It seems her next chapter has already started: As Page Six confirmed earlier this month, she's been dating cinematographer Michael Barrett.