Who should replace Jennifer Lopez on 'American Idol'?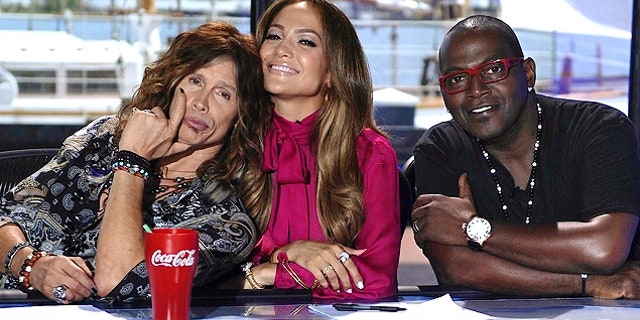 Say it isn't so, J-Lo! Jennifer Lopez isn't planning to return to "American Idol," E! News reports, even though Fox is trying their best to keep her. So who might join the judges' panel in her place? Glam rocker and Season 8 runner-up Adam Lambert is one contender.
SODAHEAD SLIDESHOW: Who should replace J-Lo on 'Idol'?
"They have been talking about Adam for over a month," a source tells E!. "He personifies the show, and will be a popular choice right from the start. He knows what it's like to be on the receiving end of the judges' comments, he has a human touch, and they know they can't go wrong if they bring him on. He would be able to bring a unique perspective to the show. People love him."
Indeed, we DO love Adam, and we still think he was robbed when Kris Allen beat him back in 2009. But in the absence of Simon Cowell, J-Lo has become the "star" of the show, and her A-list appeal won't be easily replaced.
PHOTOS: See the latest celebrity pictures to hit the Internet.
But wait -- there's more bad news! E! reports that Randy Jackson "may well not be part of the new line up," and a Steven Tyler source says his "Idol" future is "up in the air." From Lambert to Perez Hilton to Katy Perry, let us know: Who should replace Jennifer Lopez on 'Idol'?