Who Should Jennifer Lopez Date Next?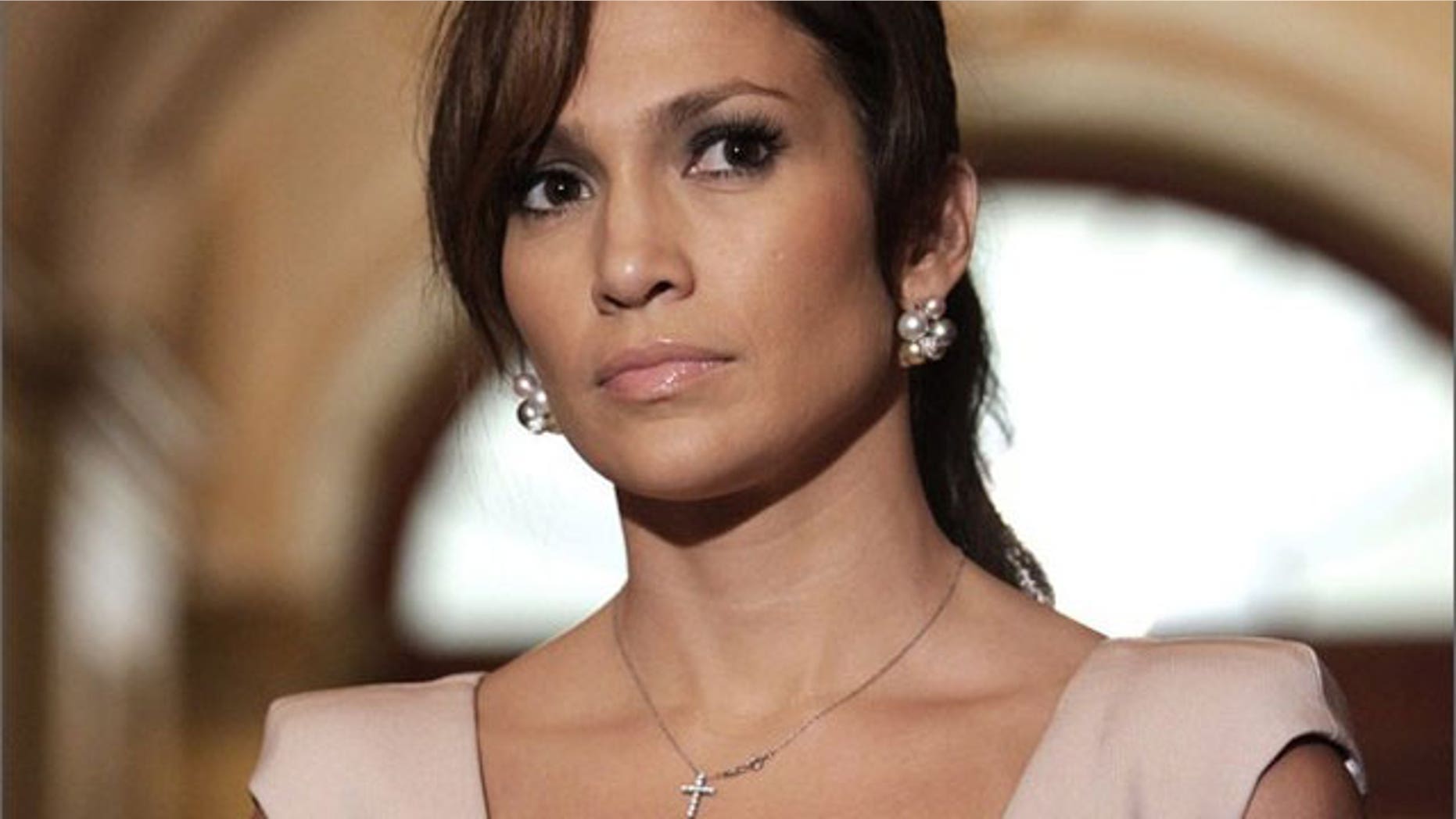 As far as Jennifer Lopez is concerned, love don't cost a thing. Yet why do we have a feeling that Jenny from the Block's next squeeze will have armloads of cash?
Now that she and Latin music superstar Marc Anthony are ending their marriage, Lopez is once again available. And Irish online betting site Paddy Power doesn't expect the 42-year-old "Most Beautiful Woman in the World" to be single for long.
SODAHEAD SLIDESHOW: Who should Jennifer Lopez date next? 
The site has offered odds on who will be "J-Lo's next boyfriend," and William Levy leads the pack with 8/11 odds. Who's William Levy, you ask? The 30-year-old played Lopez's love interest in her video "I'm Into You," and he happens to be known as the "Cuban Brad Pitt." Plus, he recently shot down rumors of a fling with the diva.
The site also thinks Sean "Diddy" Combs (or whatever he goes by these days) has a shot at winning his ex-girlfriend back. We'll vote for that, especially if it means she'll wear that green dress again!
Kanye West, Simon Cowell, Will.i.am., and her former co-star George Clooney are also in the running. From Diddy to Clooney, let us know: Who should Jennifer Lopez date next?