Who Is the Most Generous Celebrity?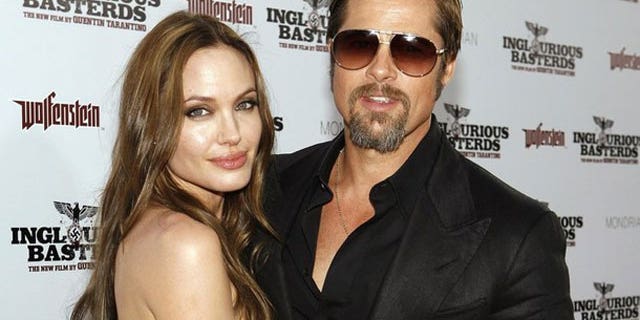 'Tis the season of giving -- but for Hollywood's brightest stars, the season goes on all year long -- especially in the face of tragedy.
After this year's devastating earthquake in Haiti, Brad Pitt and Angelina Jolie donated $1 million to Doctors Without Borders to provide emergency medical care in the region, according to learnvest.com.
SODAHEAD SLIDESHOW: See the most generous celebrities.
You've mostly heard bad news about Tiger Woods this year, but the golfer donated $3 million to Wyclef Jean's Haiti charity. Sandra Bullock also pitched in, putting $1 million of her hard-earned money toward the crisis.
But the queen of all media is also the queen of all charity. Oprah Winfrey is estimated to have given $300 million in charitable donations in her lifetime (well, she can certainly afford it).
Who do you think is the most generous celebrity?