Who Is the Biggest Fitness Guru of All Time?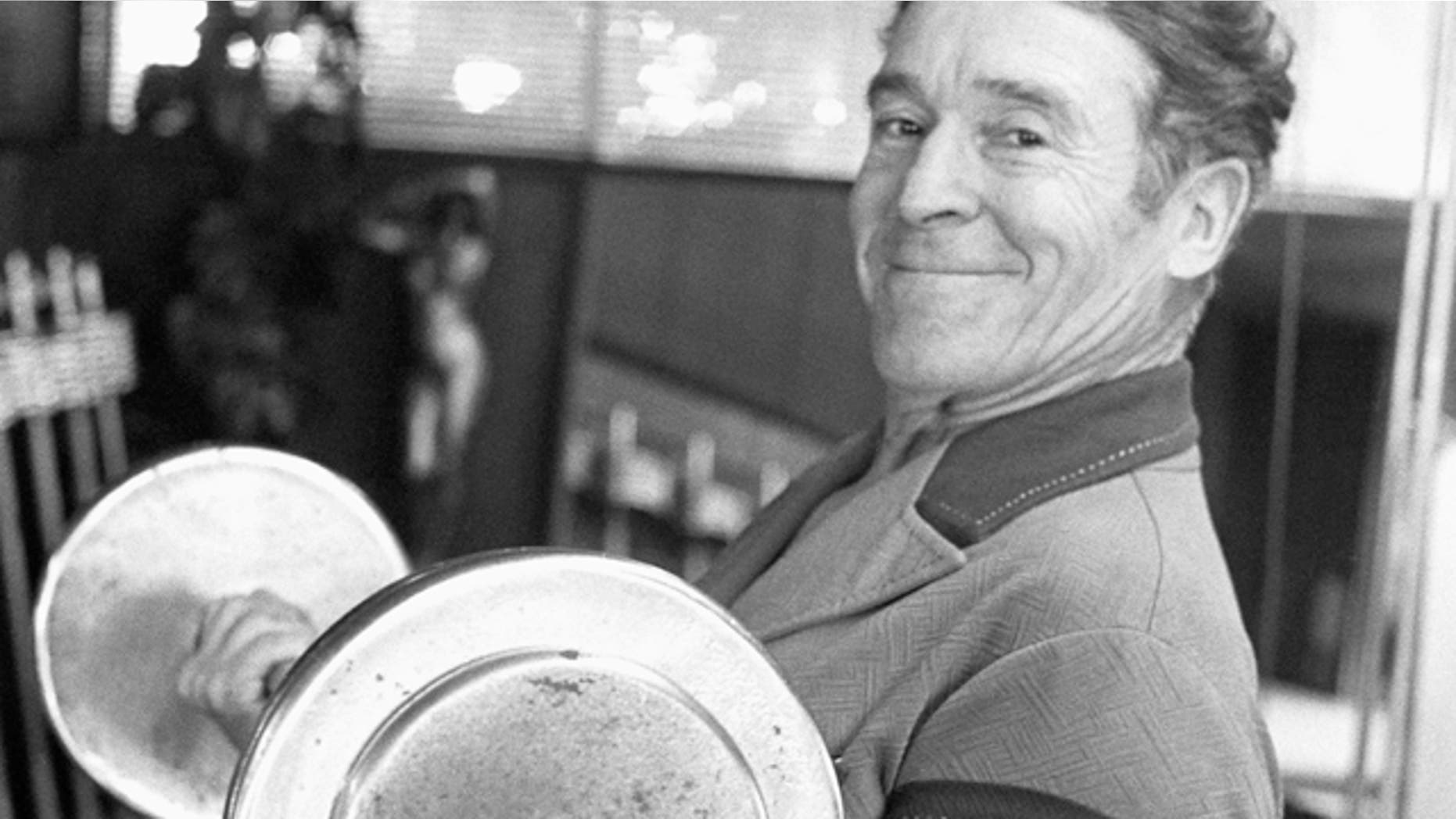 The "Godfather of Fitness" Jack LaLanne passed away on Sunday at age 96, offering final proof that if you eat right and exercise, you can live a long, healthy life.
In 2006 LaLanne joked that "I can't afford to die. It would wreck my image." LaLanne died of respiratory failure due to pneumonia, the Associated Press reported.
Long before fitness was a gazillion-dollar industry, LaLanne, the son of poor French immigrants, suffered from an addiction to sugar -- until he heard a lecture by nutritionist Paul Bragg, who touted the benefits of brown rice, whole wheat, and a vegetarian diet.
SODAHEAD SLIDESHOW: See the biggest fitness gurus of all time.
In 1936 LaLanne opened the country's first modern health club, which turned into the national Jack LaLanne gym chain. His TV show, "The Jack LaLanne Show," debuted in 1951 and ran for 34 years, notably encouraging women to exercise.
"Back then, women weren't supposed to use weights. I guess I was a pioneer," said LaLanne, who famously exercised two hours each day, allowing himself two meals and no snacks.
Unlike other fads, LaLanne's health advice stands the test of time. His pearls of wisdom include "The only way you can hurt the body is not use it," and "If man made it, don't eat it."
Makes sense to us. From LaLanne to Richard Simmons to Jane Fonda, click through our slideshow and let us know: Who is the biggest fitness guru of all time?