Who Is the Best Morning Show Team?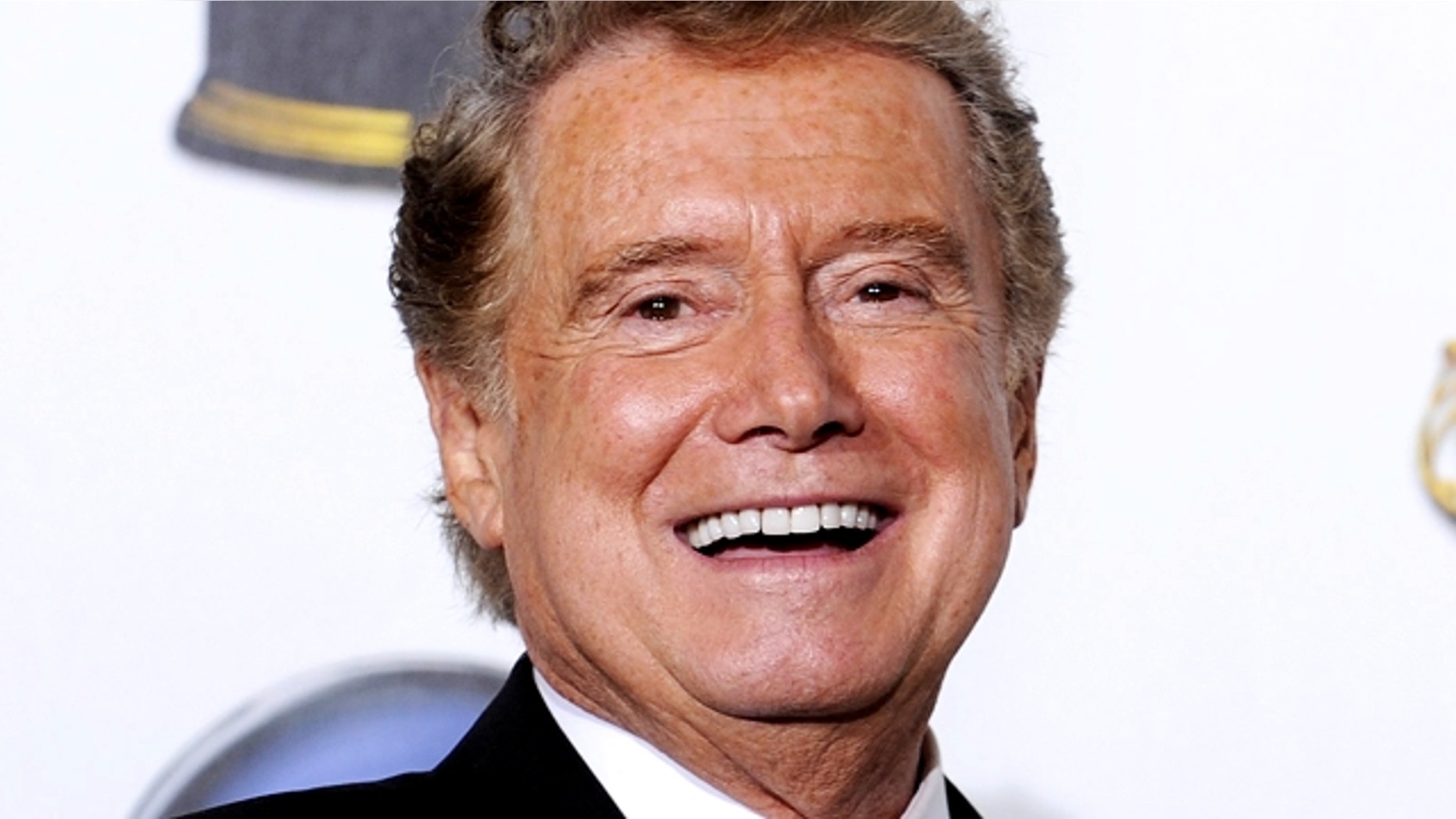 Say it isn't so, Reege!
After a whopping 28 years on the air, Regis Philbin announced on Tuesday that he's stepping down as co-host of "Live with Regis and Kelly."
"This will be my last year on the show," said Philbin, who is still wildly popular at age 79. "It's been 28 years. There is a time when everything must come to an end for people on camera. Especially for certain old people."
He added that he didn't know if he would be leaving the show in the summer or the fall.
SODAHEAD SLIDESHOW: Who is the best morning show team?
Co-host Kelly Ripa, who became a household name during her tenure sitting next to Regis, chimed in, "I can only speak for America when I say it has been a pleasure and a privilege and a dream come true, and I wish I could do something to make you change your mind."
Disney, the show's corporate parent, said a new co-host will be named in the coming months. But will "Live" ever be the same without affable, avuncular Regis?
From "Regis and Kelly" to the "Today" show to cable TV's wake-up crews, let us know: Who is the best morning show team?