Who Has the Most Stable Celeb Marriage?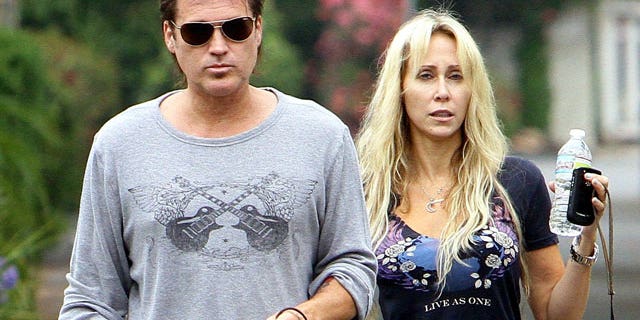 Another celebrity marriage has bitten the dust. Country singer Billy Ray Cyrus and Tish Cyrus (proud parents of Miley Cyrus) are divorcing after 17 years together.
"As you can imagine, this is a very difficult time for our family," they told People magazine in a statement. "We are trying to work through some personal matters. We appreciate your thoughts and prayers."
SODAHEAD SLIDESHOW: See the celebrity marriages that seem most stable.
The couple reportedly filed divorce papers Wednesday in Tennessee, citing irreconcilable differences.
Cyrus married Tish, his second wife, on December 28, 1992. They have five children together, including 17-year-old teen superstar Miley.
We can't help but feel a little sad when a couple breaks after so many years (and so many kids). But when we start to wonder if any marriage can stand the test of time, we think of Michael J. Fox and Tracy Pollan, who only seemed to fall more in love after the actor's Parkinson's diagnosis, or Tim McGraw, who says his wife Faith Hill "saved his life" when he was partying too hard.