Which stars fell the furthest in 2013?
Anything goes in Hollywood, and 2013 was certainly no exception, as the glamorous glitterati filled the year with racial epithets, orchestrated sex tape leaks, illicit drug use and, finally, fooling around with foam fingers on stage.
"Sometimes we wonder, 'Are these people really that stupid?' No. We made them gods and gave them significance, power and influence which they don't deserve and cannot skillfully handle," said human behavior expert Patrick Wanis, Ph.D., who worked with FOX411 to develop this list.
"Above all in 2013, it is celebrities that are blurring the lines of decency, respect and morality."
So who went the lowest of low this year?
1. Paula Deen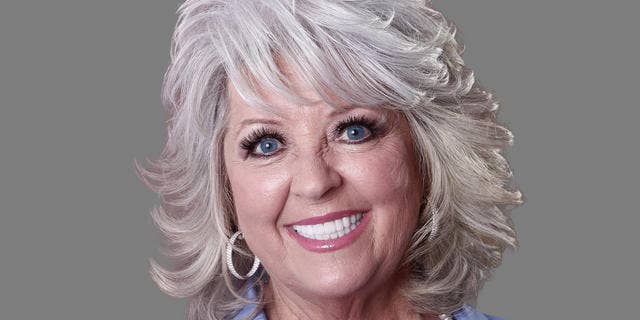 Deen's multimillion-dollar empire fell apart after she was axed from the Food Network and lost almost all her sponsorship and endorsement deals. This came when it was revealed during a court deposition that, while planning her brother's 2007 wedding, she said of the waitstaff, "Well what I would really like is a bunch of little [ni**ers] to wear long-sleeve white shirts, black shorts and black bow ties. Now that would be a true Southern wedding, wouldn't it?" Even though the case was thrown out by a judge, Deen's career was destroyed.
2. Lance Armstrong
Once considered the American hero who overcame impossible odds, Armstrong's career was shattered this year when he finally was forced to admit to doping and lying. Even after being stripped of his seven Tour de France titles, Armstrong continued to play the victim, saying he was singled out because he was an a—hole. Worse, he said he would cheat again – dope again.