Which Kardashian/Jenner sister has the best app?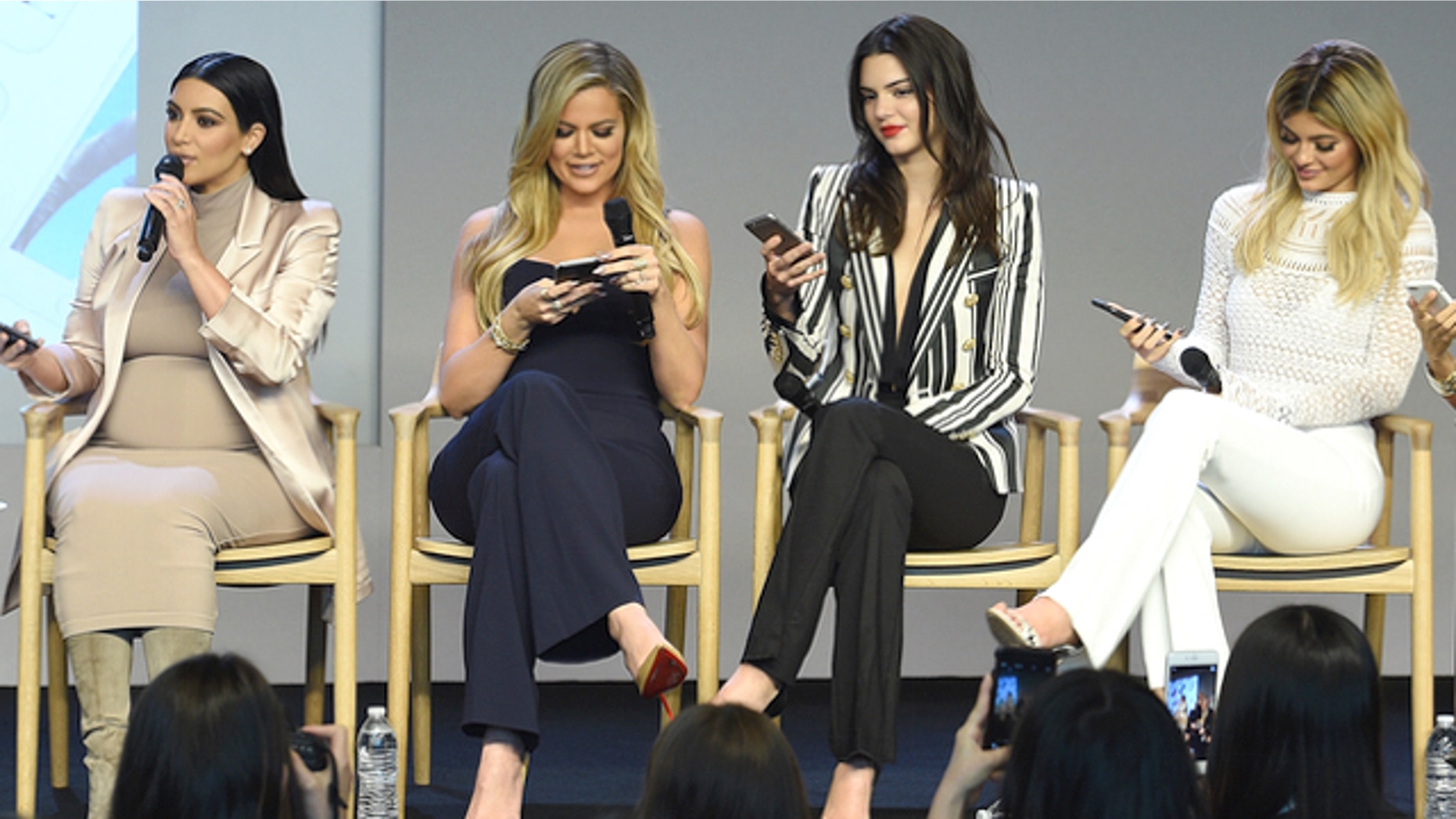 Can't keep up with the Kardashians enough on Twitter, Instagram, Snapchat, every news story published about them, their personal blogs and various TV series? There's an app for that!
Kim and Khloé Kardashian and Kendall and Kylie Jenner have all launched their official apps. (Kourtney will release her app soon -- here's why it's not live yet.) The apps are free to download with a monthly subscription fee of $2.99, which Kylie says is "not a big deal."
WATCH: Kylie Jenner Used New App to Deny Getting a Boob Job
But which app is best? We poured through the iTunes reviews for all four apps and, below, we ranked them, saving the best for last. Plus, we included a few choice reviews for you.