Which Celebrity Gave the Most Ridiculous Quote This Year?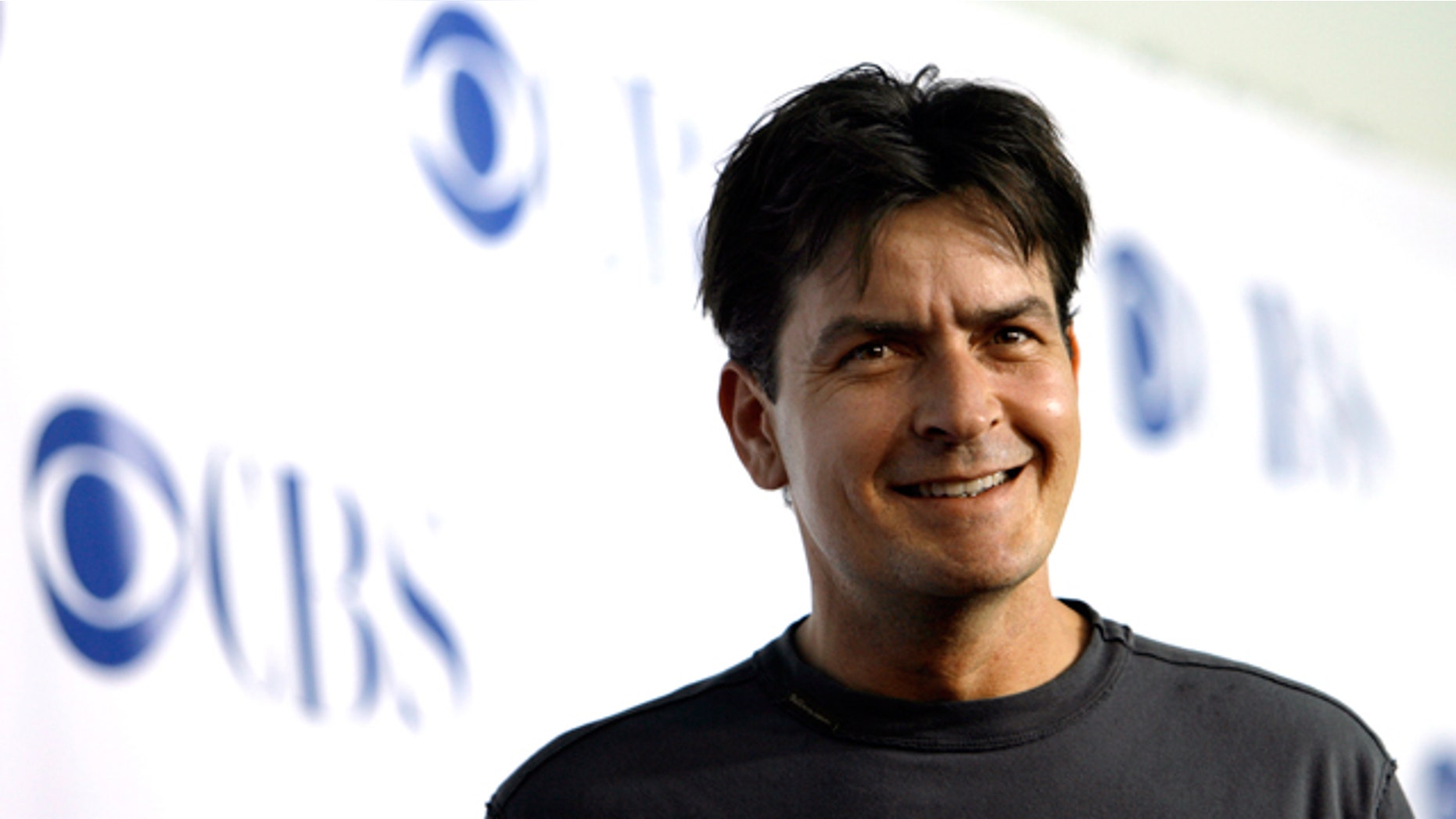 Celebrities are the gifts that keep on giving. Sometimes all you need to do is put a microphone in front of one and just wait for a magic moment. 
SODAHEAD SLIDESHOW: See the most ridiculous celeb quotes of the year.
And in 2011, a bumper crop of dopey celebs did not disappoint, with silly statements, outlandish claims and jaw-dropping nonsense.
And that was just Charlie Sheen!
If you never thought Miley Cyrus, Hank Williams, Jr., Paris Hilton and Jennifer Hudson could end up on the same list, then you haven't been paying attention to the crazy things our beloved celebs have been saying this year.
PHOTOS: See the latest celebrity pictures to hit the Internet.
Let us know: Which celebrity do you think had the worst case of foot-in-mouth in 2011?