'Wheel of Fortune' contestant needs geography lesson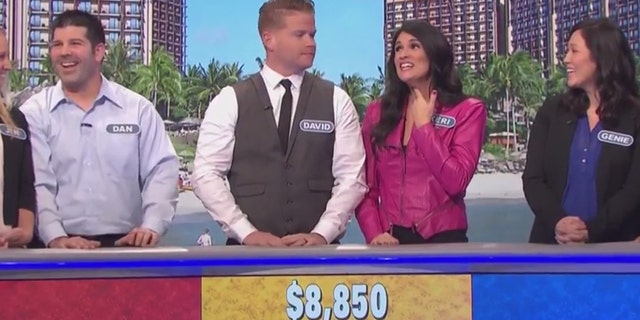 Talk about embarrassing.
One "Wheel of Fortune" contestant clearly needs a geography lesson.
David and Keri were lucky winners of a vacation to Venice during Wednesday night's prize puzzle round but David was let down to learn he was not going to France.
"Let's check your geography knowledge, what country do you think we're sending you to?" host Pat Sajak asked.
"Paris," David answered to a giggling audience. "France," he quickly added.
"Do we still get it?" his wife Keri asked of their vacation to Venice, Italy.
Watch what happened in the video below.