What's the Best Political Protest Song?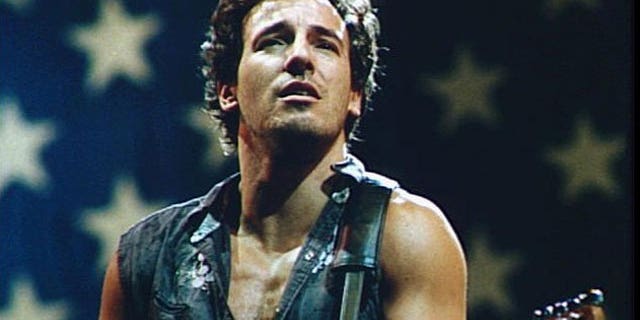 Did you vote in Tuesday's election? If so, you might have had the lyrics to "Born in the U.S.A." running through your head.
But if you're on the right side of the political aisle, you might want to think again before downloading the Bruce Springsteen song. The Boss famously asked Ronald Reagan to stop using it during his 1984 reelection campaign.
SODAHEAD SLIDESHOW: See the best political protest songs of all time.
Perhaps The Who's "Won't Get Fooled Again" better suited your mood as you headed off to the polls? Or Public Enemy's "Fight the Power"?
Obama loyalists may still be whistling will.i.am.'s "Yes We Can," but we have to wonder: Obama, what "can" you do now?
In honor of Tuesday's colorful midterm elections, let us know: What's the best political protest song of all time?