Wendy Williams faints on live TV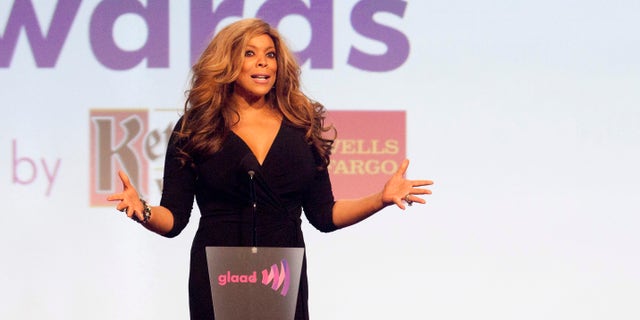 Wendy Williams fainted on her TV show Tuesday morning.
The "Wendy Williams Show" host was in the middle of introducing a segment about Halloween costumes when she stood up and was visibly shaking before fainting and falling down.
A producer quickly rushed to Williams' side in a video shared on Twitter.
After the commercial break, Williams addressed the scary moment.
"That was not a stunt. I overheated in my costume. I did pass out," she told the audience. "But you know what, I'm a champ and I'm back."
A rep for Williams told Fox News the host was "dehydrated" and was examined by medical professionals."
"She is ok and will continue the shows as planned. She will address this on-air tomorrow," her rep told us. "She has never missed a day of work and is looking forward on November 13th to her 1500th show."