Weinstein Company files for Chapter 11 with buyout offer in hand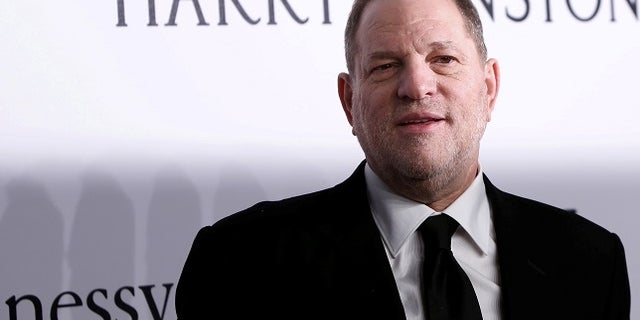 The Weinstein Company announced late Monday that it had filed for bankruptcy protection in the aftermath of numerous sexual misconduct allegations leveled against co-founder Harvey Weinstein.
The company said that it had entered into a sale agreement with Lantern Capital Partners, subject to approval by the U.S. Bankruptcy Court in Delaware, that could enable it to continue producing movies and TV shows.
Variety reported that Lantern had bid between $300 million and $320 million for the company, which was created by brothers Harvey and Bob Weinstein in 2005.
The company also announced on Monday that it was releasing any victims of or witnesses to Weinstein's alleged misconduct from any non-disclosure agreement that would prevent them from speaking out.
In a statement, the company says it "expressly releases any confidentiality provision" to the extent that it has prevented anyone who "suffered or witnessed any form of sexual misconduct by Harvey Weinstein from telling their stories."
New York state Attorney General Eric Schneiderman said the company's decision was "a watershed moment for efforts to address the corrosive affects of sexual misconduct in the workplace."
Dozens of women have come forward to accuse Harvey Weinstein of sexual harassment and assault over a career in show business stretching more than four decades. In the wake of the allegations, Weinstein was removed from the company and expelled from the Academy of Motion picture Arts and Sciences.
Police in New York and London have also opened investigations into alleged sexual assaults by Weinstein in both cities. Earlier Monday, New York Gov. Andrew Cuomo ordered Schneiderman to review a 2015 decision by Manhattan prosecutors to not pursue a sex abuse case against Weinstein.
Weinstein, through his attorneys, has repeatedly denied any non-consensual sexual contact.
The Associated Press contributed to this report.