'Watters' World' joins Fox News weekend prime-time lineup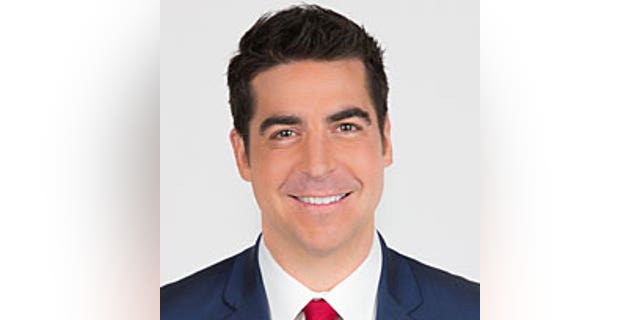 Fox News Channel's monthly "Watters' World" specials are coming to to the top-rated cable channel's regular weekend lineup.
Hosted by "The O'Reilly Factor" correspondent Jesse Watters, the hour-long programs are an extension of Watters' popular segments on the top-rated cable news show, which feature his man-on-the-street interviews and provide viewers a comedic look at the latest headlines.
"Jesse's monthly specials have proven extremely popular and we are confident the 'Watters' World' weekly airings will make a great addition to our weekend lineup," Suzanne Scott, Executive Vice President of Programming at FOX News Channel, said in a statement.
The weekly show will showcase Watters traveling to different locations and quizzing individuals about politics, pop culture, and current events. Additionally, the episodes will feature a rotating panel of commentators, debating on the news of the day, as well as interviews with high-profile guests.
"I am humbled that FOX News Channel has given me this opportunity," Watters said. "I look forward to viewers entering my world more often, and wouldn't be in this position if it weren't for Bill."
The news comes on the same day Fox News announced Tucker Carlson is assuming the weekly 9pm time slot being vacated by outgoing host Megyn Kelly, and Martha MacCallum is taking Carlson's place at 7pm with a program covering President Trump's first 100 days in office.
The new weekly "Watters' World" premieres on Saturday, January 7 at 8PM/ET.