Victoria Beckham reveals daughter Harper's haircut in Instagram post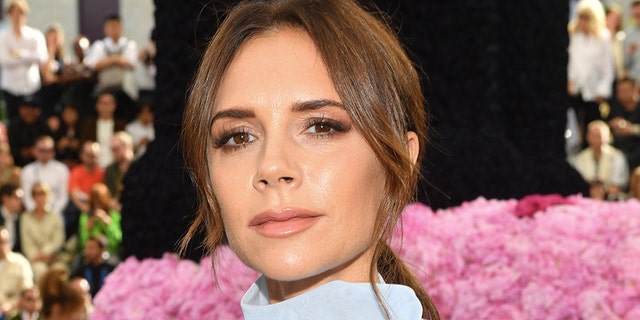 Victoria Beckham shared snaps of her daughter Harper's haircut with her Instagram followers over the weekend.
"Hair cut for our baby girl x kisses from Harper x #howchic," Beckham, 44, wrote when posting an Instagram gallery of her 7-year-old daughter on Saturday.
The British fashion designer's post has received more than 1.1 million likes and 11,300 comments as of late Sunday afternoon.
"Mini posh in the making !!! 😍" one commenter wrote, referencing Beckham's Spice Girls nickname: Posh Spice.
Another said, "Like mother like daughter..... So cute.....💗💗💗💗"
ROSEANNE BARR REVEALS SHE HAS A NEW DOCTOR, SAYS SHE'S 'DOING BETTER NOW'
"It's the old posh bob!" one person said, referring to Beckham's old hairdo.
A different commenter noted, "Looking like mommy in her signature bob back in the day!💗💗"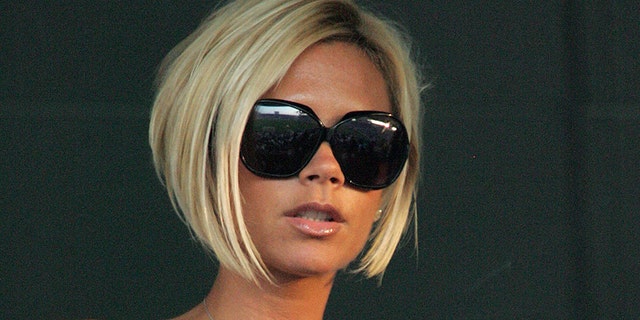 One fan said they thought the girl looks one of her brothers, 19-year-old Brooklyn.
"Lovely hair Harper .... I think she looks like Brooklyn x," the person said.
And a commenter said she resembled more than one sibling.
"Now she looks like her brothers," the person said.
Fans got to take in Harper's look in a later Instagram post.
Beckham also shared a photo of the girl with her father, former soccer player David Beckham.
"Family time is everything @davidbeckham kisses from us all x VB," she captioned the post.
The Beckhams, who married on July 4, 1999, are also parents to two other sons: Romeo, 15 and Cruz, 13.