Victim in Roman Polanski Case Seeks Dismissal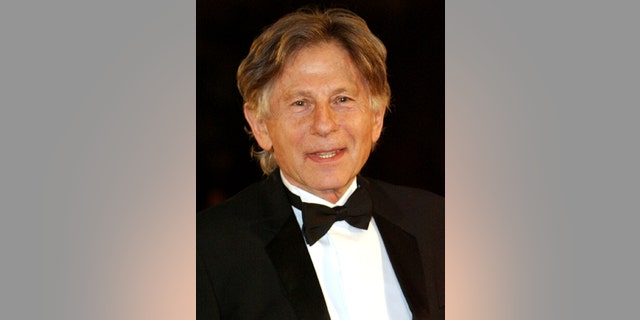 NEWYou can now listen to Fox News articles!
LOS ANGELES – The woman who was raped by fugitive director Roman Polanski three decades ago when she was 13 has lashed out at the Los Angeles County district attorney's office.
Forty-five-year-old Samantha Geimer says in a legal declaration filed Monday that she is being harmed by renewed focus on what happened to her.
Geimer says she believes prosecutors are reciting sexually explicit details to distract attention from accusations of wrongdoing by them and by the judge who initially heard the case.
Geimer says she is willing to appear in court — if Polanski cannot — to urge dismissal of the charge that led him to flee the country.
Polanski's request for dismissal will be heard in court later this month. Prosecutors say there should be no hearing unless Polanski appears.