Venus Williams agrees to make texts public from time of deadly car crash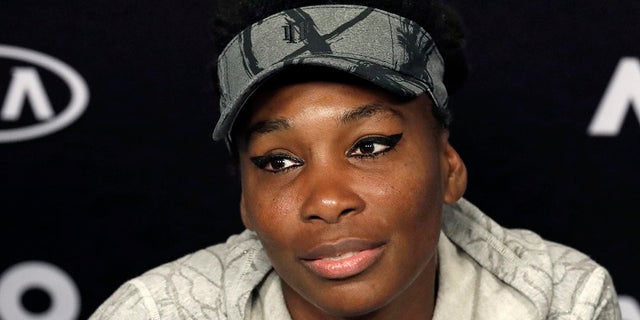 NEWYou can now listen to Fox News articles!
Venus Williams' lawyers and the estate of Jerome Barson have agreed to make the tennis star's text messages public from the time of the June crash that killed Barson.
Barson's family lawyers asked for access to Williams' phone records at the time of the June 9 crash in Palm Beach Gardens, Fla., according to WPTV.
Barson, 78, died two weeks after the crash. Palm Beach Gardens' police said witnesses told investigators that Williams ran a red light in her SUV causing the crash.
VENUS WILLIAMS CAR CRASH: VIDEO SHOWS TENNIS STAR ENTERED INTERSECTION LEGALLY, POLICE SAY
The report said an SUV driven by Barson's wife, Linda, crashed into the side of Williams' car. Linda Barson told investigators that she was approaching the intersections when her light turned green and that she was unable to stop in time. Linda suffered unspecified moderate injuries. Williams was not hurt.
Barson's family is seeking to use the phone records as evidence in a wrongful death lawsuit against the tennis star, according to court records.
"T-Mobile will be subpoenaed for Williams' records about an hour and a half before and after the crash," Michael Steinger, Barson's lawyer, told WPTV.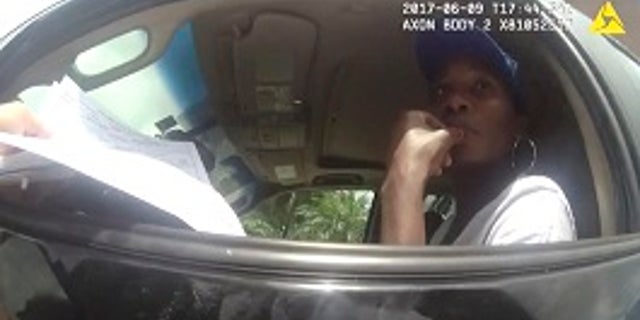 "We believe there was some distraction that caused her to fail to enter timely and failed to just directly proceed on a green light," Steinger said.
"Actually we met with Ms. Williams' attorneys in the hallway prior to the hearing," Steinger said. "I think they understood the judge was likely going to grant this anyway so they came to an agreement with us and then the judge went ahead and entered that order."
VENUS WILLIAMS BREAKS DOWN OVER FATAL CAR CRASH: I'M 'SPEECHLESS'
Police said Williams entered the six-lane intersection lawfully. Williams denies the allegations that the crash was her fault.
The police report said Williams was not under the influence of drugs or alcohol at the time of the crash. The report also said it seemed texting did not cause the crash.
The Associated Press contributed to this report.