'UnREAL' gives a behind-the-scenes look at reality competition shows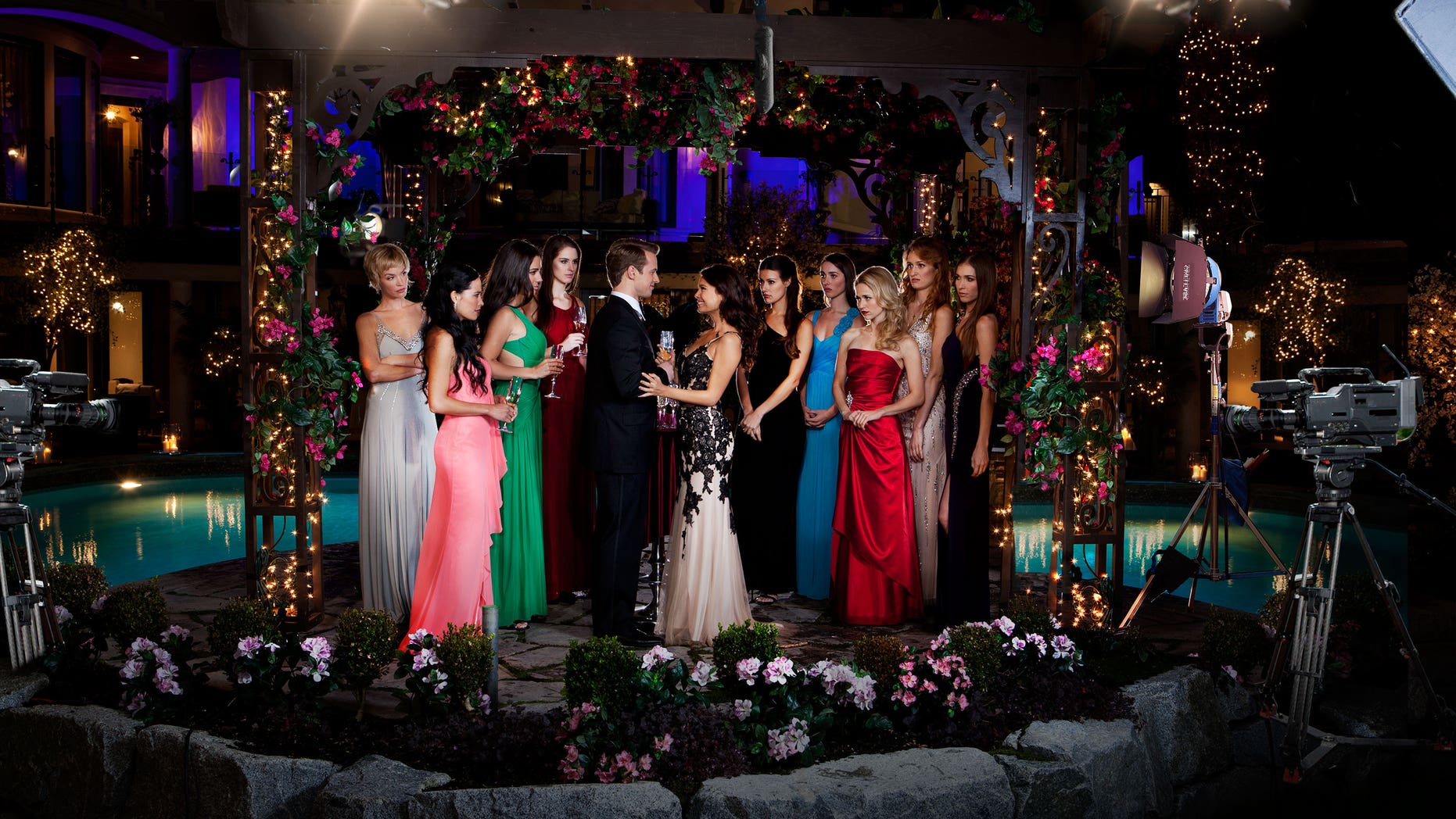 NEW YORK – What's it like to work on—or be on—a show like "The Bachelor?"
That's what stars Shiri Appleby and Constance Zimmer hope to reveal with their new Lifetime scripted series, "UnREAL."
"The show is a behind-the-scenes look at the making of a reality dating competition show," Appleby told FOX411. "I play Rachel Goldberg, who is the producer on the show, whose job it is to manipulate the contestants and she is really good at it but it actually makes her hate herself. I've never played a character who is so conflicted with who she is."
Appleby and Zimmer insisted the show is not an exposé, and it's not a satire. It's more dark than funny, Zimmer said.
"I think just like any show that is a 'behind-the-scenes-of,' we're making television, and we are just making good television in hopes that people will watch it no matter what," Zimmer said.
The show follows Appleby's character as she manipulates the contestants on the fictional reality show to create exciting plots for television.
"I got together with some reality producers to ask them what the world was like and ask them what tricks they had used and if they felt guilty about what they were doing to the contestants," Appleby said. "Really, it's a world on its own."
Zimmer said playing the character of Quinn on the show has given her the opportunity to show off her acting chops.
"I have been fortunate enough to actually portray a lot of strong female characters on television, but Quinn is different," Zimmer mused. "She is almost the embodiment of every single character I have played but in one show, and one character."
The stars were bubbly and excited when discussing their new show, and they often finished each other's sentences when discussing their experiences on the series. Surprisingly, they revealed they'd never met before they began working on "UnREAL."
"We have so many friends in common and we get along so well, I can't believe we hadn't met before," Appleby said.
"UnREAL" premieres on Monday, June 1 on Lifetime.