U2 cancels Paris concert after terrorist attacks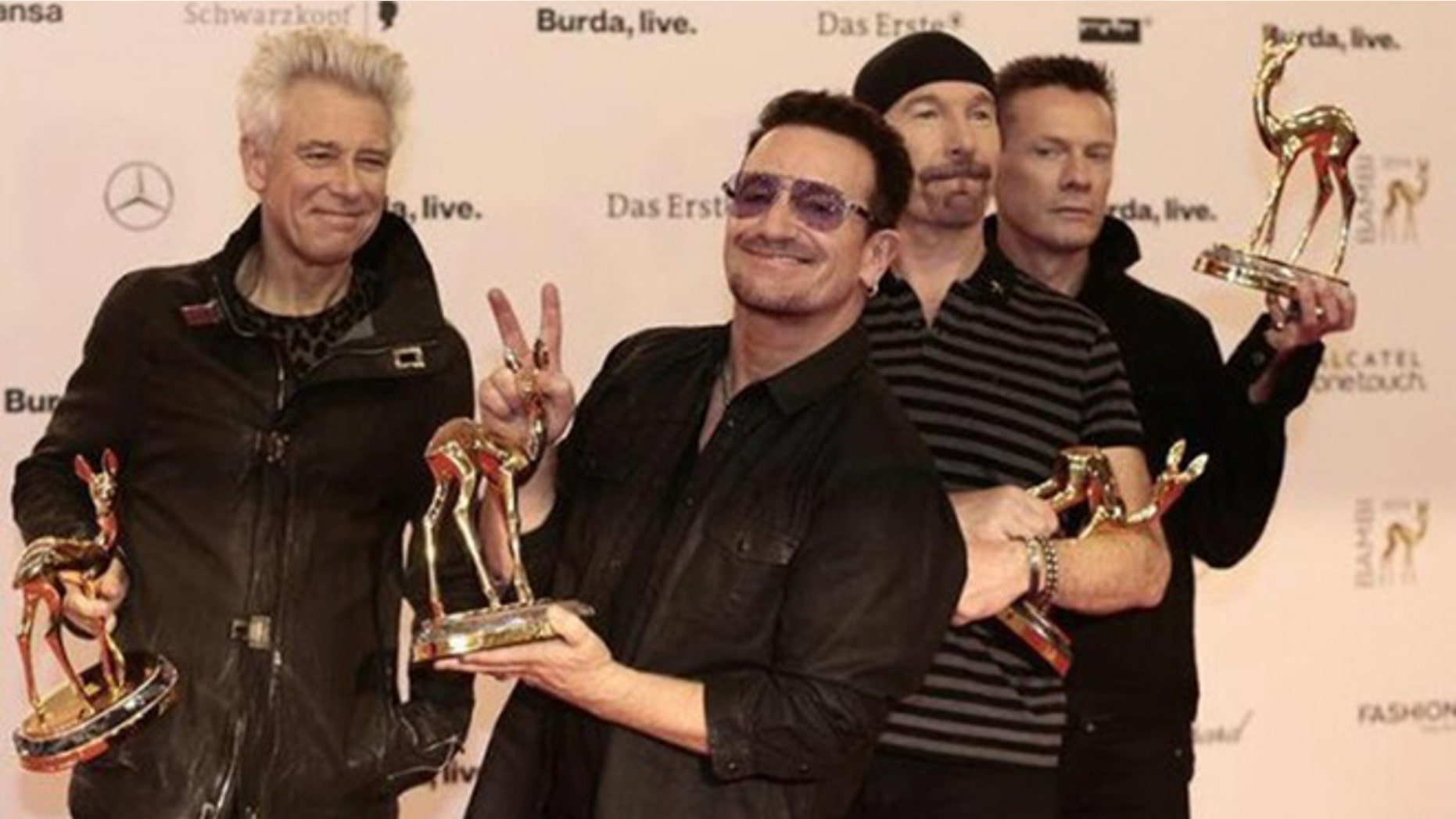 The Irish band U2 canceled their scheduled Saturday concert in Paris after terrorists murdered scores of people there on Friday night, including at least 127 at a rock concert, a club and a restaurant.
"As a result of the ongoing state of emergency across France, the U2 Paris concert scheduled for 14th November will not be going ahead as planned," read a statement on the band's website. "Live Nation, along with HBO who were due to live broadcast the Saturday concert, are fully resolved to go ahead with this show at an appropriate time."
The band, in Paris rehearsing for the show, said in a statement: "We watched in disbelief and shock at the unfolding events in Paris and our hearts go out to all the victims and their families across the city tonight. We are devastated at the loss of life at the Eagles of Death Metal concert and our thoughts and prayers are with the band and their fans. And we hope and pray that all of our fans in Paris are safe."