U2, Brad Pitt Movies Headline Toronto Film Festival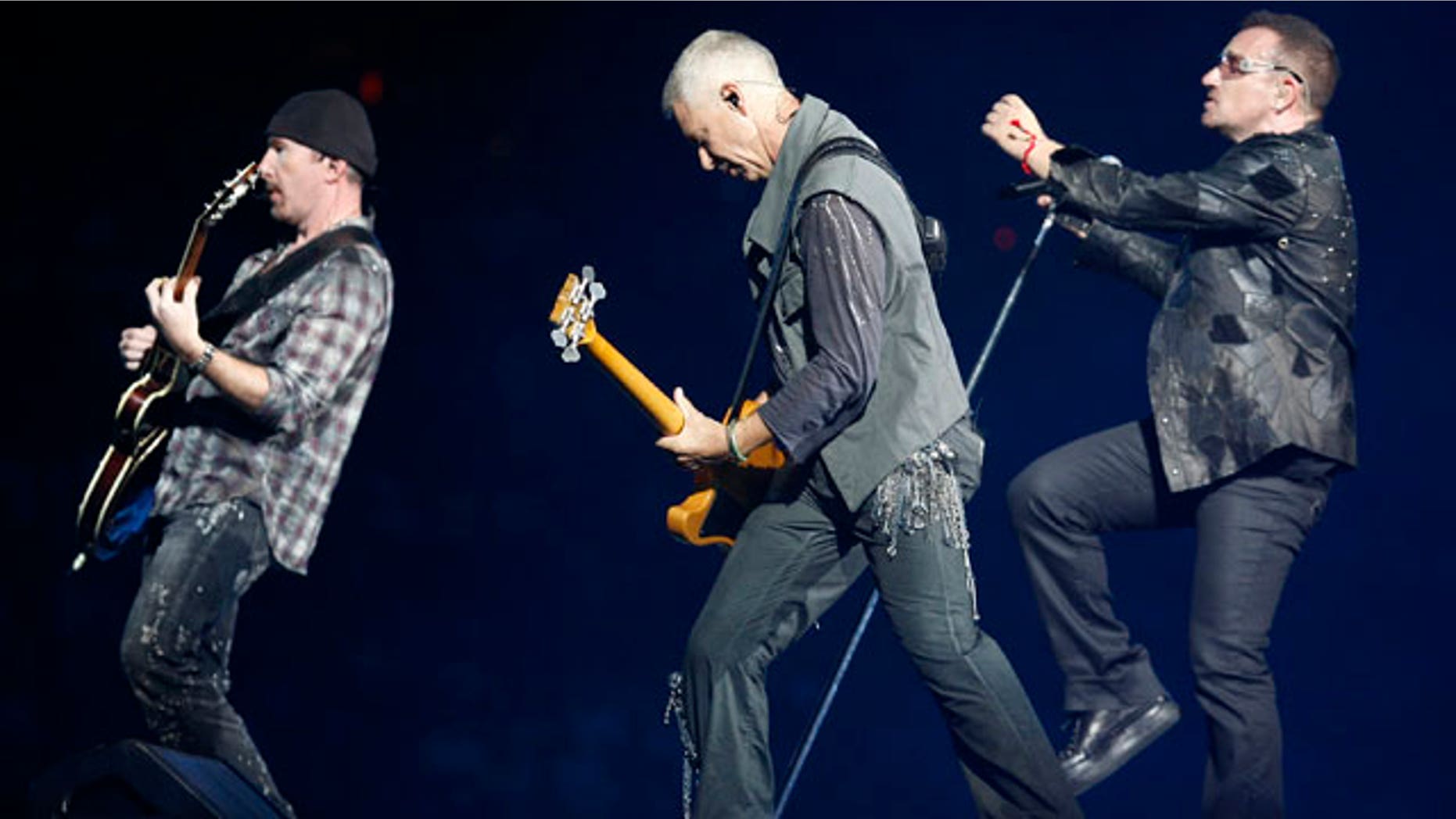 One of the world's top film showcases is starting on a musical note as a documentary portrait of the rock band U2 opens the Toronto International Film Festival.
Organizers say the Canadian festival will launch Sept. 8 with "From the Sky Down," a chronicle of the Irish band led by singer Bono. The film was made by "An Inconvenient Truth" director Davis Guggenheim and marks the first time in its 36-year history that the Toronto festival has opened with a documentary.
Other highlights for the 11-day event include Brad Pitt's baseball tale "Moneyball;" George Clooney's political saga "The Ides of March;" Jennifer Garner, Hugh Jackman and Olivia Wilde's comic story "Butter;" and Keira Knightley's Sigmund Freud-Carl Jung drama "A Dangerous Method," with Viggo Mortensen and Michael Fassbender.