Tyler Perry pledges $1 million to victims of Hurricane Harvey with $250G going to Joel Osteen's church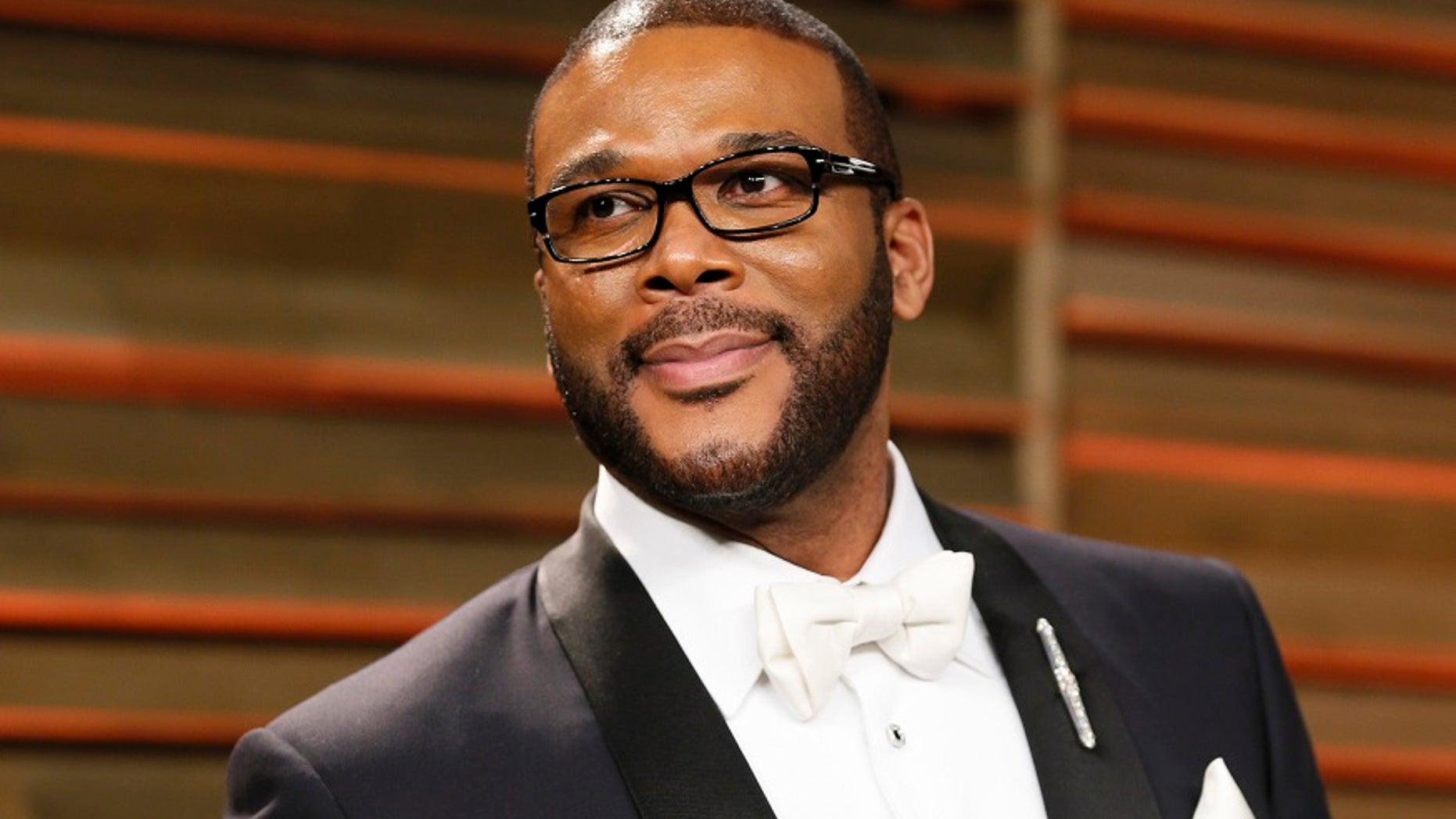 "Madea's Family Reunion" director Tyler Perry donated $1 million to Hurricane Harvey victims with a share of it going to Joel Osteen's Lakewood Church.
Perry, 47, posted a video of his announcement Thursday pledging $250,000 of the $1 million to Osteen's church. Osteen was heavily criticized this week after his church posted on Facebook that its doors would remain shut "due to the severe flooding" but a series of social media posts seemed to indicate that the church avoided flooding.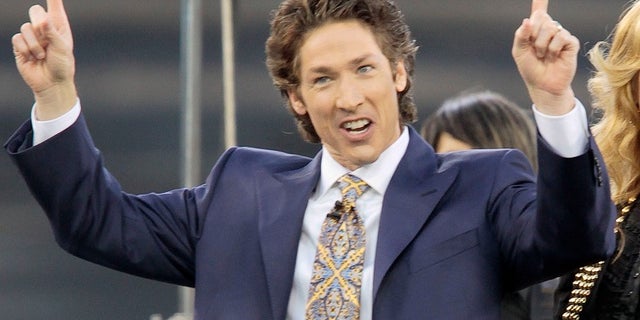 "I know that there's been some controversy about Joel Osteen and him not opening the doors of the church," Perry said.
"Joel and Victoria are amazing people — there's no way that they would lock people out of the church or not let people seek shelter."
JOEL OSTEEN ADDRESSES HARVEY OUTCRY, SAYS LAKEWOOD CHURCH IS 'ALL ABOUT HELPING OTHER PEOPLE' 
"There were some safety concerns, and I spoke to them on the phone, and it all made perfect sense to me," Perry continued. "So, before you just run and judge someone real quick, you need to know the whole circumstances."
On Tuesday, Osteen opened his 16,800-seat Lakewood Church in Houston to flooding evacuees. He said the decision to open the church resulted from pre-planned discussions.
"You know, we work with the city all the time," Osteen said about the lead-up to the storm. "At that time the city was asking us to use city shelters, Harris county shelters and then when they got filled up that's when we said, 'Hey, you need more room, Lakewood would love to help out.'"
HURRICANE HARVEY: STARS REACT, DONATE MONEY IN SUPPORT OF RELIEF EFFORTS
Besides donating to Osteen, Perry said he was also pledging $250,000 to Rudy Rasmus, Beyonce's pastor.
Perry said he was considering other places to donate to but urged viewers: "Make sure you are giving to people that are getting the monies directly to the people that need it."
Perry concluded, "If you want to give, I will challenge you to find someone who has boots on the ground and who can really be effective."