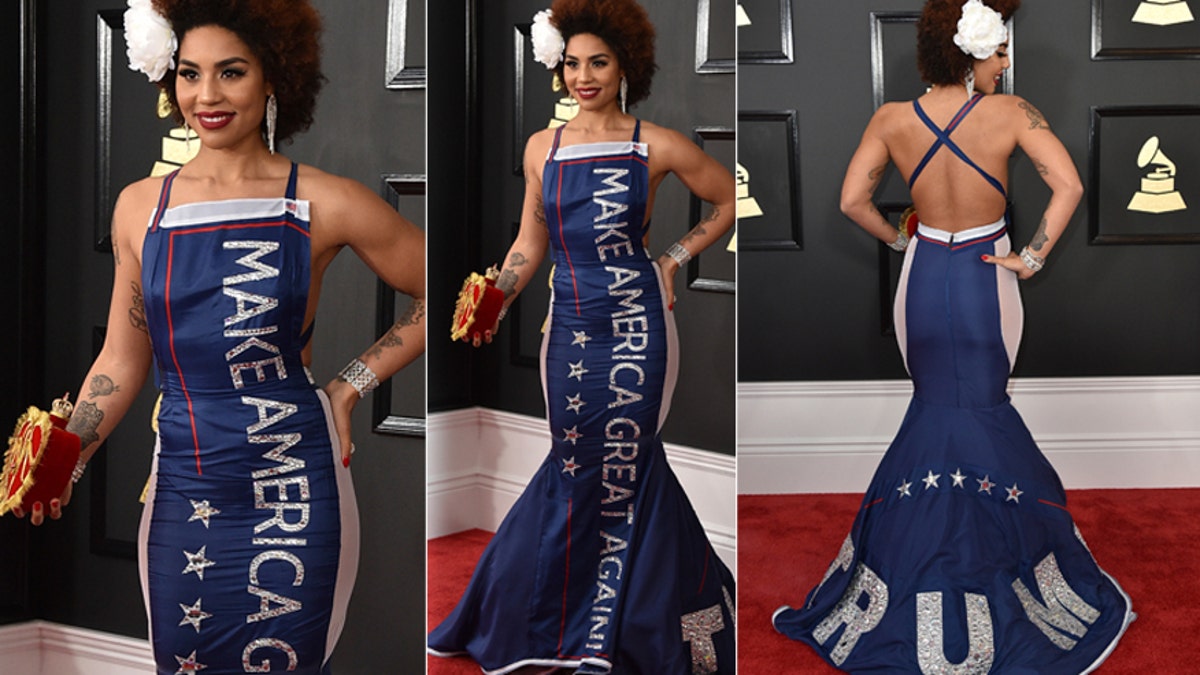 Singer Joy Villa, an outspoken Trump supporter, is accusing the president's former campaign manager of sexual assault following an alleged incident at a Trump International Hotel party last month. Villa says she's filed a report with the Metropolitan Police Department stating Corey Lewandowski smacked her on her rear end twice.
Villa, 31, told Politico she met Lewandowski through a mutual friend at an invite-only party in November. However, after a photo opportunity, she claims Lewandowski smacked her on the butt.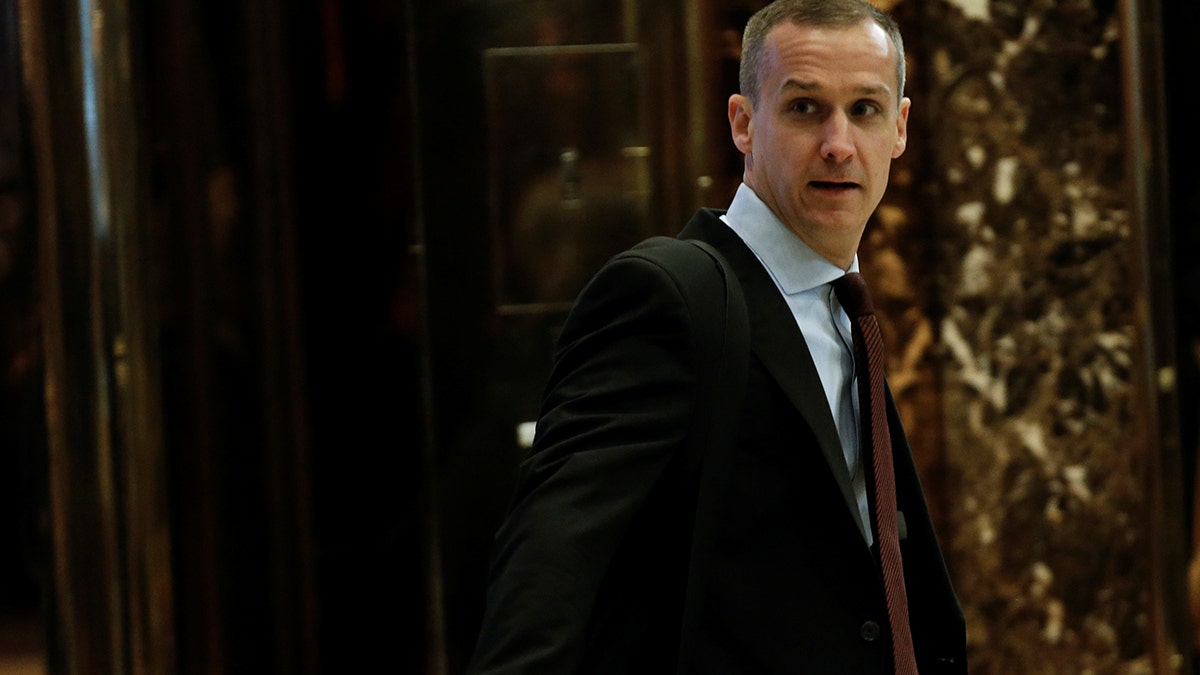 "I'm wearing this silver suit and stretchy pants, and after the photo, he smacks my a-- really hard," she said. "It was completely demaning and shocking."
She allegedly confronted him noting that she could accuse him of sexual harassment, but he reportedly laughed the encounter off before doing it a second time.
Villa said she waited a month before talking to police.
The singer previously made headlines for wearing a "Make America Great Again" dress to the Grammy Awards.
She initially wanted to bring Lewandowski up on charges of sexual harassment, she said, but she claims she was told the incident she described is more accurately categorized as sexual assault. According to the outlet, the Metropolitan Police Department has opened an investigation.
This isn't the first time that Lewandowski has found himself in trouble.
He was previously charged with misdemeanor battery over allegations he grabbed the arm of a then-Breitbart reporter, Michelle Fields, during a campaign event in March 2016.