Trevor Noah questions Trump's health following his first physical as president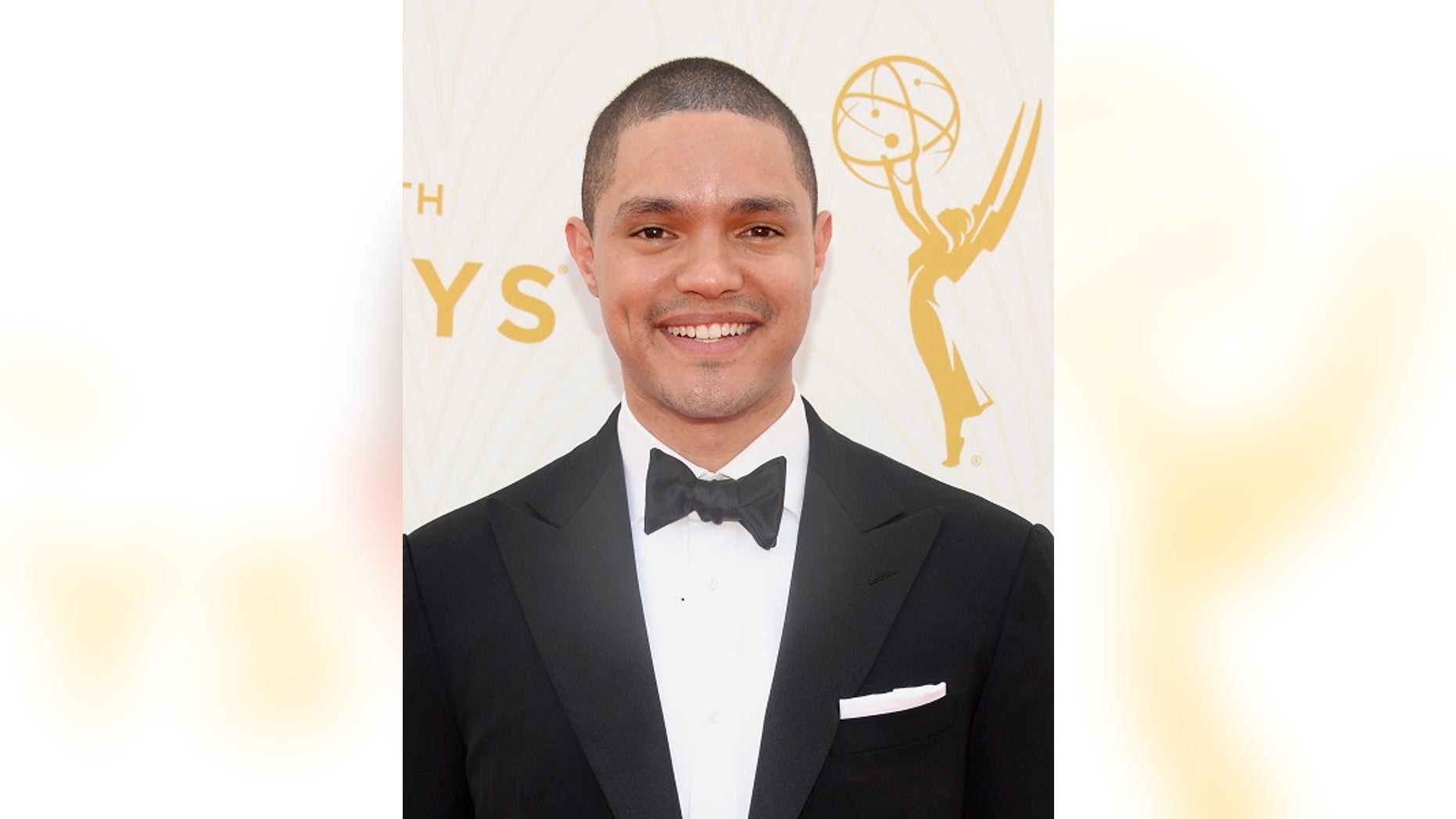 "The Daily Show" host Trevor Noah questioned President Trump's health following results from his first physical exam stating the president was in excellent health.
Navy doctor Ronny Jackson, who administered Trump's first presidential physical last week, told reporters during the White House press briefing Tuesday that the president received a perfect score on a test designed to detect early signs of memory loss and other mild cognitive impairment.
Noah echoed Jackson's statement where he claimed Trump had no heart problems, no dentures and no dementia. Noah quipped, "Did you test for racism?"
WARNING: VIDEO CONTAINS EXPLICIT LANGUAGE
ANN CURRY 'WOULD BE SURPRISED' IF ANYONE DIDN'T KNOW ABOUT LAUER'S PERVY BEHAVIOR 
"It makes me worried because he's doing all of this s--t on purpose?" Noah added. "You 'covfefe' in your normal mind? Because to us, the non-experts, the only thing that looks healthy about Donald Trump is that he's shaped like a food pyramid, right? To say that his health is excellent, it's like medicine is gaslighting us now. I mean, how is this even possible?"
"The Dailly Show" then showed a clip of a reporter asking Jackson how Trump could be healthy when he eats fast food and does not exercise often. Jackson said the president has "incredibly good genes."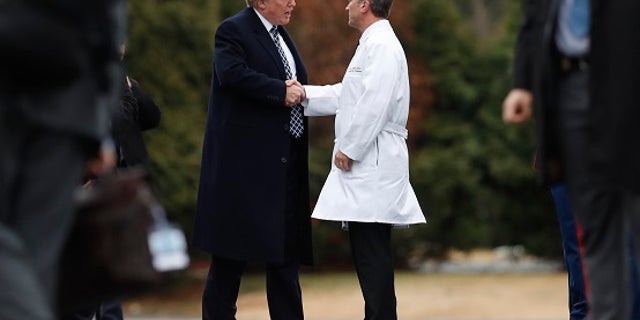 "It's called genetics," Jackson said. "I don't know. ... He has incredibly good genes and that's just the way God made him. I told the president if he has a healthier diet over the next 20 years then he could live till he's 200 years old."
"200 years old?" Noah asked. "My God! If you think Trump is at racist at 71 imagine how racist he'll be when he's 200?"
SELMA BLAIR: JAMES TOBACK 'THREATENED TO MURDER ME' 
The host joked Trump had "dictator blood."
"Look, to be honest, I'm not really surprised, man," Noah said. "Donald Trump has dictator blood. We're used to this in Africa and in other places in the world: (Fidel) Castro, (Robert) Mugabe, the Queen. We're all shocked at how long they live."
Noah concluded by joking Trump would be the last one living after a nuclear apocalypse.
"Trump is going to be the only one walking around, giving speeches to cockroaches," Noah said.
"Folks, we're going to build a roach motel. Who's going to pay for it? Mosquitoes," the host mimicked in Trump's voice.
The Associated Press contributed to this report.