Trailer for Mel Gibson's New Movie to Debut Friday as Studio Eyes Spring Release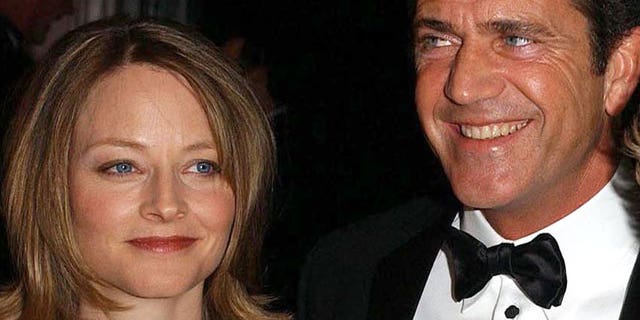 NEWYou can now listen to Fox News articles!
Despite the many troubles of his personal life, it looks as though Mel Gibson's career is moving in the right direction as his new film "The Beaver" will be released sooner than many thought.
The Jodie Foster-directed dramedy will be released this Spring, Summit Entertainment, the studio that produced the film, confirmed to the Los Angeles Times Thursday. And, as anticipation for the release builds, Entertainment Tonight will air the trailer during Friday's broadcast.
The film was intended for release in 2010, but was halted after the shocking release of taped audio conversations reportedly between Gibson and ex-girlfriend Oksana Grigorieva, where the Oscar-winning actor and director was heard making sexist comments, violent threats and racial slurs.
In "The Beaver," Gibson plays a depressed father whose best friend is a beaver hand puppet, Deadline Hollywood reports.
Foster, a long –time friend of Gibson's, praised his work in the film.
"Mel is an undeniably gifted actor and director," she told More magazine. "'The Beaver' is one of his most powerful and moving performances," she said.
And despite the bitter custody battle with Grigorieva, it appears many fans are willing to overlook Gibson's personal issues in favor of seeing him onscreen. Last fall, a CBS/Vanity Fair poll found that a whopping 76 percent of respondents were not concerned with his troubles when deciding to go see his movies.
But while fans seem to be willing to forgive Gibson, it appears not everyone in Hollywood feels the same. Gibson was recently dropped from a scheduled cameo in the highly-anticipated "Hangover 2," and his tattoo-artist role was given instead to Liam Neeson.
He was also dropped by his long-time agency, William Morris.
Foster has also said she will stand by the actor.
"When you love a friend, you don't abandon them when they are struggling," Foster told More. "I hope I can help him get through this dark moment."