Tracy Morgan 'can't believe' Walmart blaming him in deadly traffic accident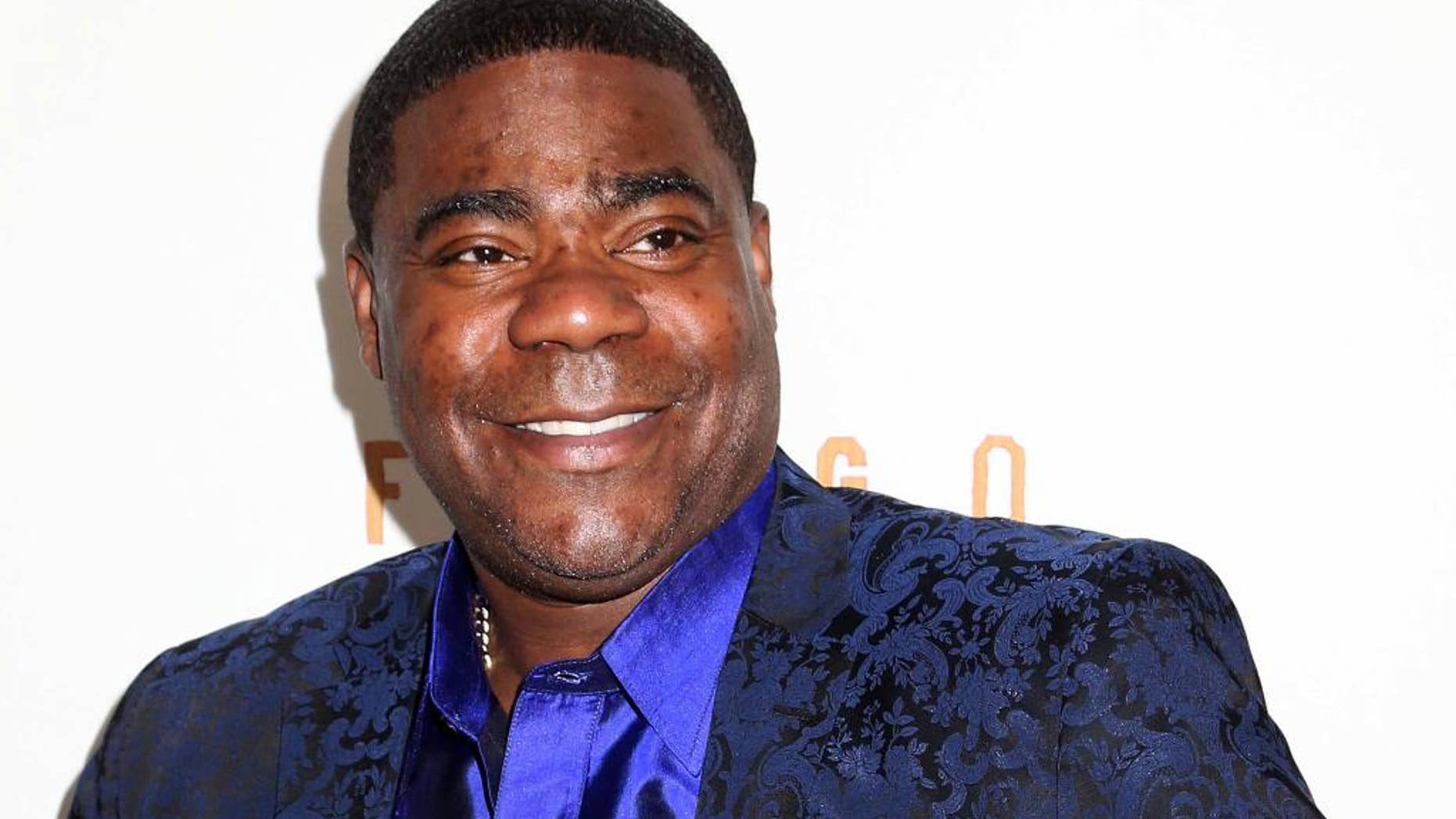 Tracy Morgan says he "can't believe" Walmart's assertion that he and others were partly to blame for their injuries in the highway crash on the New Jersey Turnpike that killed one of his friends.
In a statement released Tuesday by Morgan's publicist, the actor-comedian slammed the megastore. 

"After I heard what Walmart said in court I felt I had to speak out," Morgan said in a statement. "I can't believe Walmart is blaming me for an accident that they caused."

"My friends and I were doing nothing wrong," Morgan added. "I want to thank my fans for sticking with me during this difficult time. I love you all. I'm fighting hard every day to get back."
Walmart said in a court filing in Morgan's lawsuit over the June crash that Morgan and his traveling companions were partly to blame because they weren't wearing seatbelts.
A Walmart truck slammed into the back of a van Morgan and others were riding in. Morgan suffered leg and rib injuries. Another passenger, James McNair, in the crash died.
Walmart Stores Inc. is based in Bentonville, Arkansas.
The Associated Press contributed to this report.