Tori Spelling announces pregnancy amid news she must pay American Express $40G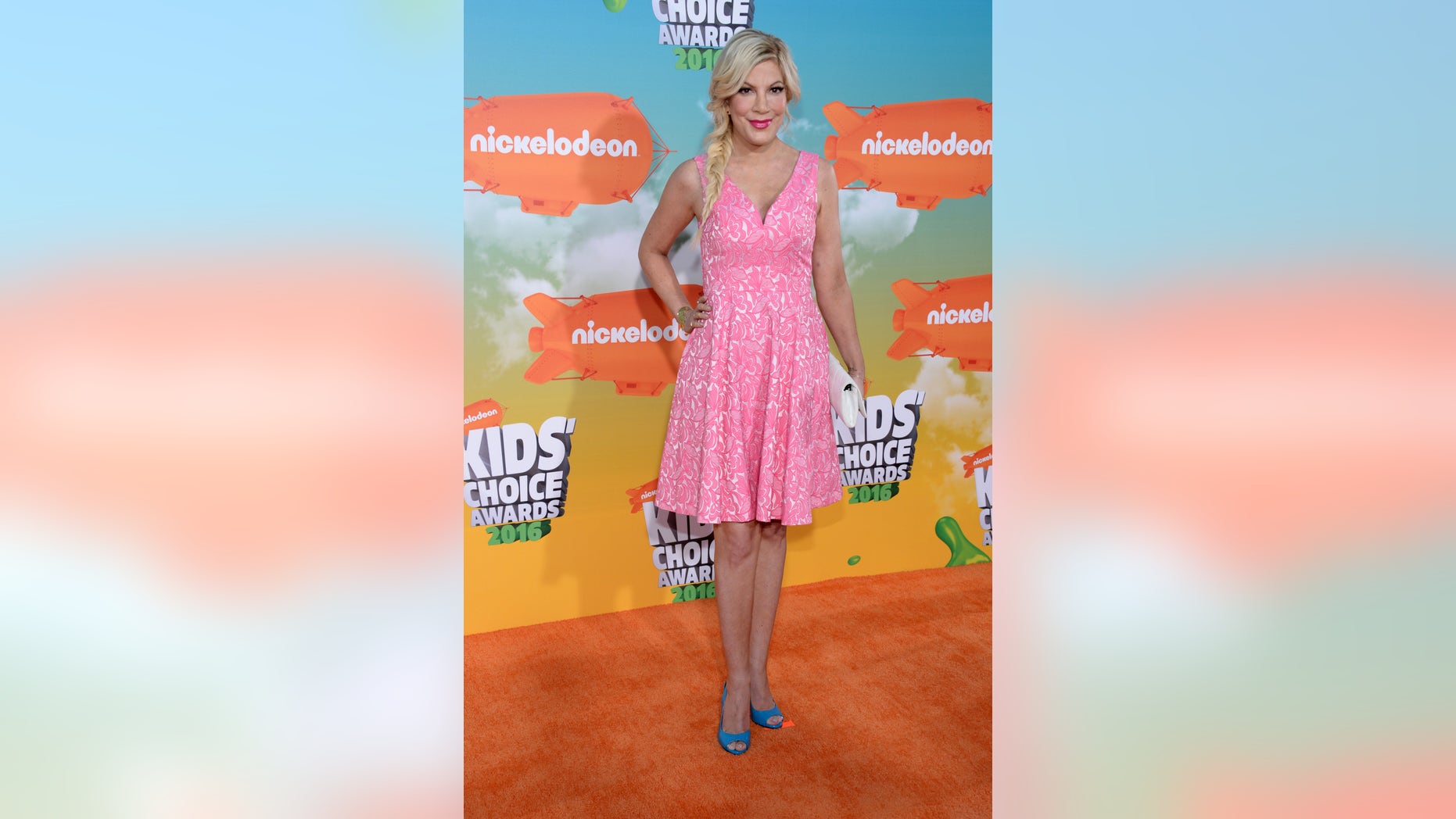 Tori Spelling has some good news and some bad news.
The 43-year-old announced she is expecting her fifth child with husband Dean McDermott. She was also ordered by a to pay American Express nearly $40,000 in unpaid bills, according to legal documents obtained by Entertainment Tonight.
ET reports the actress must pay the credit card company $38,836.97 which includes $855 in court fees.
American Express sued Spelling in January for failing to pay her credit card bill. At the time of the lawsuit, AMEX claimed the 43-year-old had not made any payments since June 26, 2015.
A rep for the star did not immediately return FOX411's request for comment.
Spelling told People of her pregnancy, "It was a total surprise. But we always wanted a big family. I'm really excited."
Spelling has opened up about her financial woes in her 2013 memoir "Spelling It Like It Is.
"It's no mystery why I have money problems," Spelling wrote. "I grew up rich beyond anyone's dreams. Even when I try to embrace a simpler lifestyle, I can't seem to let go of my expensive tastes ... And then there's my little shopping problem ... I can't afford to live like this anymore. Our circumstances have changed. They say admitting the problem is the first step."
Spelling is also facing a tax lien from California for $259,108.23 on her tax property with husband.