Top 5 cringe-worthy 'Dr. Phil' moments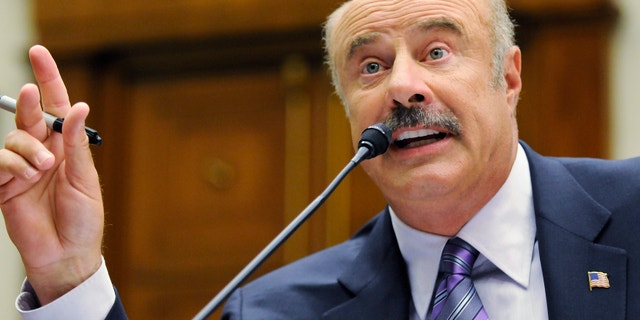 Dr. Phil has hosted some of the most jaw dropping and cringe-worthy interviews. From fallen stars to accused pedophiles, the self-help guru certainly knows how to cause controversy.
Here are the 5 most salacious, shocking moments on Dr. Phil.
1. Shelley Duvall controversy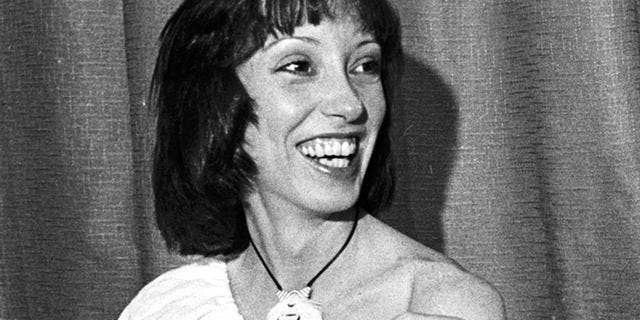 Dr. Phil encountered major backlash when it was announced he would have Shelley Duvall on his show in November. The show teasers showed the reclusive actress in a state of mental distress. Ronan Farrow and Stanley Kubrick's daughter, Vivian, called for viewers to boycott the episode. But, the show aired and "The Shining" star said she believed the late Robin Williams was not dead but rather "shape shifting" and shared that she feared, "the man who's threatening me is the Sheriff of Nottingham." DuVall appeared on the show as a plea for help.
2. Nick Gordon's meltdown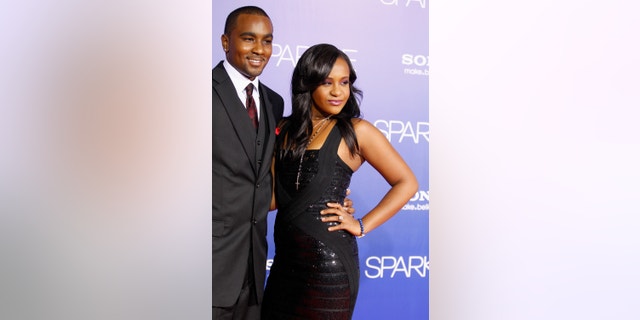 Whitney Houston's daughter, Bobbi Kristina Brown, tragically died in 2012. Her boyfriend, Nick Gordon, was a suspect of a police investigation at the time that he appeared disheveled on the daytime TV show and under the influence of drugs and/or alcohol. Gordon revealed that since Brown's passing, "I don't care about the rehab, I don't care about anything." Dr. Phil told his audience, "He's out of control, he's screaming he wants to die, if he's left to his own devices, he'll be dead within a week."
3. Burke Ramsey
JonBenet Ramsey's murder has remained been unsolved since 1996. Her brother, Burke, only 9 at the time of her death and was at one time, considered a suspect. He joined Dr. Phil to discuss the chilling morning the 6-year-old pageant princess' body was found. "I remember my mom searching my room that night saying, 'Where's my baby? Where's my baby?'" Viewers commented on Burke's interview and said it was weird he was smiling a lot. Burke said he will never do another TV interview again.
4. Concocted pregnancy
A 19-year-old teenager named Hayley appeared on the show claiming she was a nine months pregnant but still a virgin. She claimed to be pregnant with Jesus but she six pregnancy tests came back negative. "My family, my friends, my pastors at church, they don't believe that I'm pregnant," Haley said on the show. "I know it's Jesus. I don't care if my family disowns me. It really comes down to if you're a true believer in Jesus or not." Her mother said her daughter has a history of fabricating the truth. Haley also alleged that the rapper Eminem is her father. So far, Hayley has not given birth to Jesus or any baby for that matter.
5. Cannibal Killer
The father of "cannibal killer" Austin Harrouff, Dr. Wade Harrouff, appeared on the program to discuss why his son may have killed John Stevens and his wife Michelle Mishcon while they were watching TV in their garage last August. The college student murdered them and then ate parts of their bodies. Dr. Harrouff said this was "abnormal behavior" for his 19-year-old son, and he's "He's always been the kindest, caring kid I've ever seen. He always wanted to help people." The father thought his son may have had a psychological break.