Tom Hanks jury duty brings trial to halt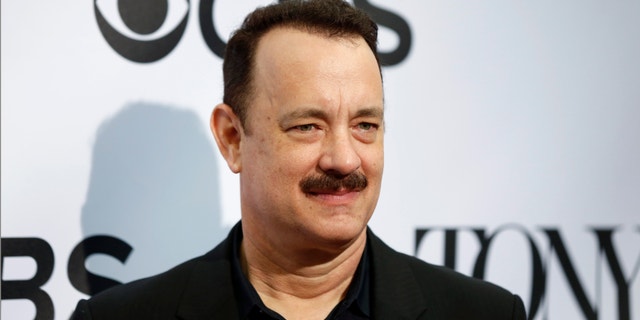 The trial Tom Hanks was serving as juror for suddenly stopped on Wednesday when accusations of jury tampering came into play, according to TMZ.
The website reported that an L.A. City Attorney's Office employee thanked Hanks for his service during a brief break and when the court resumed the prosecutor brought the contact to the attention of the courtroom.
The allegation that the employee made inappropriate contact with a member of the jury brought the trial to a halt.
After the interruption, a plea deal was made in the case. The trial was centered around a domestic violence charge.
Click here for more details from TMZ.