Tom Cruise's new movie cuts scene with Bill Clinton getting a lap dance
Tom Cruise's new film, "American Made," cut out a salacious scene with an actor portraying a young Bill Clinton. The scene showed the Clinton character getting a lap dance at an Arkansas strip club.
According to The Hollywood Reporter, the decision was made by a producer and financier for Cross Creek Pictures who did not want the movie to take on a political tone.
The film is based on a conspiracy theory that Clinton and George H.W. Bush were involved with a major cocaine, money laundering and illegal weapons plan based out of Mena, Arkansas.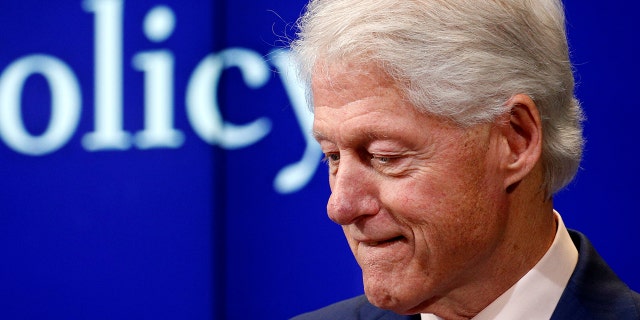 The industry publication reported that Cruise's character, Barry Seal, is based on a real-life person who was an American pilot who became a cocaine smuggler.
"American Made" makes its theater debut on Friday.