The X Factor: Paula Abdul Separates "the Good" from "the Great"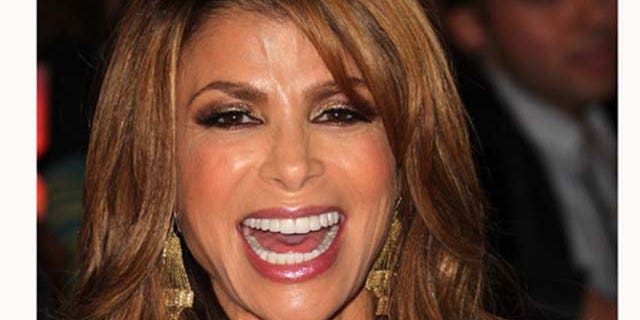 The X Factor got down to business as it sent its top contestants to the boot camp stage Wednesday night.
"This is where we separate the good and the great," said Brazilian judge Paula Abdul." Good is not a good place to be."
Close to 150 acts endured the strict, no nonsense regime of the X Factor boot camp in the hopes of making it to the next round and winning the ultimate prize of five million dollars, a recording contract and the opportunity to work with judge and show creator Simon Cowell and music industry veteran producer L.A. Reid.
"We call this show a boot camp because it's supposed to be a period where they work under massive stress, really long hours," Cowell said. "You don't get any sleep, you don't have any time to prepare."
A mere 32 acts will make the cut during X Factor's boot camp auditions. Performers will then be judged in four categories which include dance training, vocal abilities, group performances and then a final performance before performing live in front of millions.
Past performers, who wowed the judges during the first rounds of auditions, flopped on the boot camp stage, such as J. Mark Inman and Stacy Francis.
"You don't see Jay-Z dance," said Brian Bradley who left the judges almost speechless during last week's auditions when rapping to his original song "Stop Looking at My Mom."
Nevertheless, teenage crooner Melanie Amaro nailed her boot camp audition.
Amaro, 18, got a standing ovation and approvals from all the judges when performing her rendition of Beyonce's "Listen" two weeks ago.
The high school student impressed the judges yet again amidst a group of hopefuls such as Jaslene Litlle who couldn't remember the lyrics to their songs.
"Less is more," Cowell reiterated to the remaining contenders.
On Thursday evening the 32 best acts that will move to the next round will be chosen.
You can reach Alexandra Gratereaux at: Alexandra.Gratereaux@foxnewslatino.com or via Twitter @GalexLatino
Follow us on twitter.com/foxnewslatino
Like us at facebook.com/foxnewslatino