'The Voice' alum Beverly McClellan dies of cancer at 49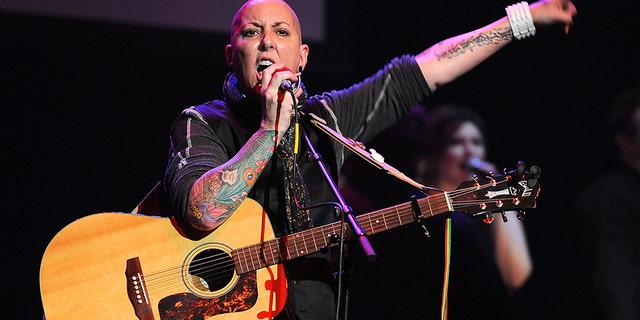 Rest in peace, Beverly McClellan.
"The Voice" alum died on Oct. 30 after a long battle with cancer, according to multiple reports. She was 49.
McClellan was on Christina Aguilera's team on season one of the NBC singing competition and came in fourth place.
"It is with great sadness I have to share the news that we lost Beverly today," her publicist said in a statement to Us Weekly on Wednesday.
"She was a wonderful, funny, complicated, and incredibly talented young woman who touched millions with her voice and her huge heart.
"I am honored to have been her manager and her friend. Please keep her spirit alive by sharing her music and all the wonderful memories you have of her."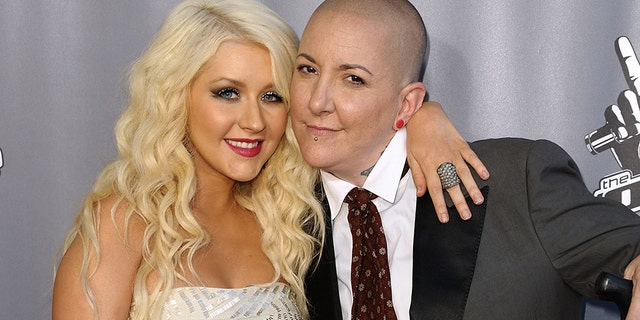 Paul John Vasquez, 'Sons of Anarchy' Actor, Dead at 48
ET has reached out to McClellan's rep for comment.
McClellan was receiving treatment after being diagnosed with Stage 4 Endometrial cancer. Her family last updated fans on her health on her GoFundMe page on Oct. 22.
Former 'Bachelor' Contestant Cristy Caserta Dead at 38
"Hi everyone please continue to share. We received the bill today for incidentals and we owe $10,099.00 as of today," they wrote.
Scott Wilson, 'Walking Dead' Actor, Dies at 76
"As you all may have already heard Beverly broke her femur while at CHIPSA, only 3 days into her treatments. And the Benefit, did not raise enough to cover it all.
"Please share and share again! Bev needs your help in covering the hospital bills. As you all have seen this is working and she is making major strides. We appreciate any and all donations. Peace, Love and Light!"