'The Story of Diana' clips show her brother reflecting on the loss of the royal princess
Princess Diana continues to captivate the world with her celebrity even 20 years after her tragic death. Now, a new two-part documentary series from ABC seeks to explore her life and influence with the help of her friends, family and some never-before-seen footage.
The series, "The Story of Diana" premieres Wednesday and partners ABC with People to showcase not only the late Princess' life, but some home footage provided by her brother, Charles Spencer, who is speaking out about his sister for the first time since her death.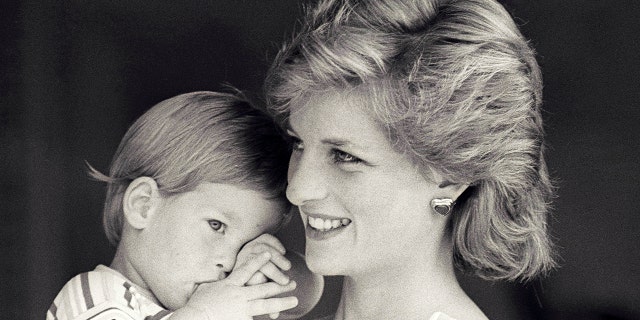 In a new clip released on "Good Morning America," Spencer reflected on the life of his sister that never was, particularly the family woman he believes she'd be today.
"One of the great tragedies of course is that diana would have been the best grandmother ever," Spencer said. "I love the fact that there's still such veneration inside her immediate family for what she was and what she meant and I think that's fantastic."
The sentiments echo a previously-released clip from June in which the famed royal figure, who would have been 56 this year, was highlighted by her brother as a fiercely protective mother.
"Nothing in her life came close to her love for her children. They meant more to her than anything."
The first part of the seires kicks off explaining the young woman's meteoric rise to fame at 19 and the utter captivation of the public. The two-night event promises to showcase not only new revelations from her brother, but never-before-seen footage of Princess Diana as well.