The Secret of Venezuela's Success in Miss Universe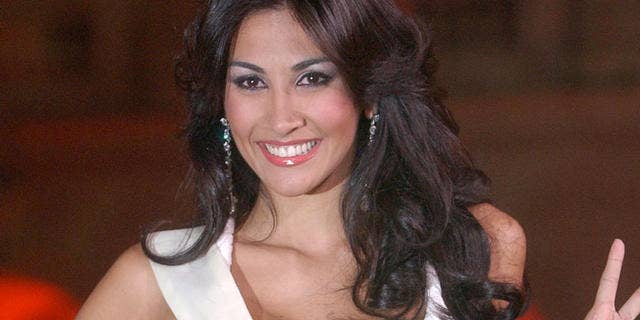 Dayana Mendoza was gorgeous and poised and eloquent. She was comfortable in front of a camera, on a stage, in front of a crowd. She could eat just about anything and still stay trim.
But when she finally gave in, in 2007, to Osmel Sousa's three-year pursuit of her to compete in the national beauty contest, she got a run-down of her flaws and told there was work to do.
This was, after all, Venezuela.
Beauty is serious business in Venezuela.
The annual Miss Venezuela pageant brings the South American nation to a halt – it is often the most watched TV program on the day it airs. Many Venezuelan girls grow up dreaming of being a "Miss," and many Venezuelans can recite the names of winners of past Miss Venezuela pageants the way people in other countries rattle off the names of past presidents.